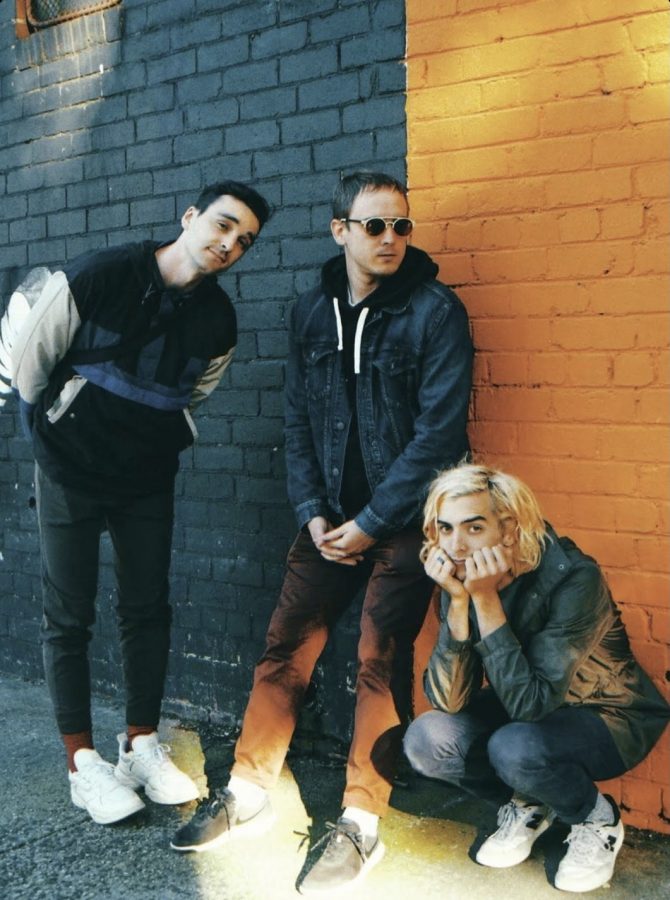 Morgan Griffin, Staff writer
February 17, 2021 • No Comments
Chances are most of us have heard of Eminem, Micheal Jackson and Ariana Grande and many more past and present musicians, and although these artists are great, there are still so many artists out there surviving on a small...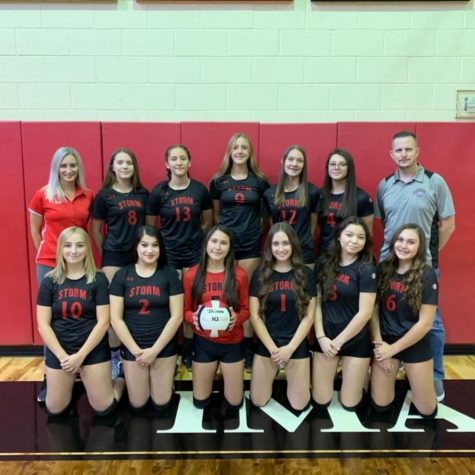 Volleyball COVID-19 rules and regulations
November 20, 2020
This year has been pretty crazy and starting off sports seasons has been very different as players and...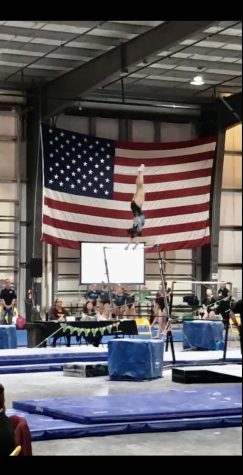 November 20, 2020
Isabella Pilon is in the gym at least 20 hours a week, sweating, conditioning, working, and fighting...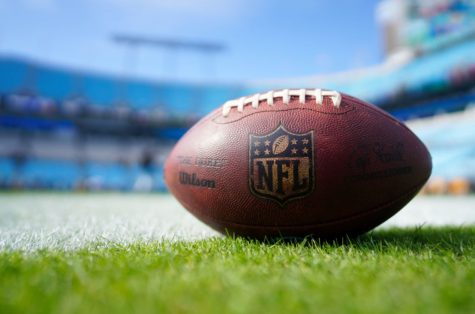 COVID Regulations and Football
November 17, 2020
COVID-19 has changed football forever - as it has for everyone's lives. The problem is, COVID-19 is...
What is your favorite way to prepare for midterms?
Study in a quiet environment (50%, 1 Votes)
Other (50%, 1 Votes)
Rewrite your notes (0%, 0 Votes)
Cram the night before (0%, 0 Votes)
Study a little bit at a time each night leading up to midterms (0%, 0 Votes)
Create flashcards (0%, 0 Votes)
Total Voters: 2

Loading ...
Oct 2 / Varsity Volleyball

Sep 30 / Varsity Volleyball

Sep 23 / Varsity Volleyball

Sep 20 / Varsity Volleyball

Sep 19 / Varsity Football