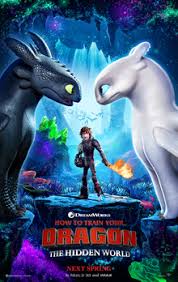 Christina Rhinehart, Staff Writer
May 8, 2019 • No Comments
How to Train Your Dragon: The Hidden World is the beginning to the end of the journey where a Viking became friends with a dragon. The newly released movie is based on Hiccup (voiced by Jay Baruchel) and Toothless who find...
Giulia Cuzzolin, Staff Writer
May 8, 2019 • No Comments
So do you prefer the good classic coffee from Starbucks or the brand new drinks from Dutch Bros? One of the most frequently asked question here in Arizona; "Starbucks or Dutch Bros?" It is very...
January 8, 2019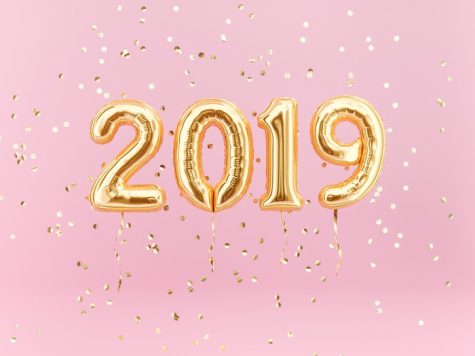 December 19, 2018
Christmas traditions around the world
December 19, 2018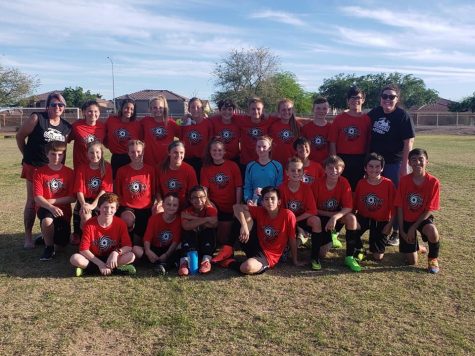 Spring sports highlights: middle school baseball and soccer
May 8, 2019
Imagine Prep's middle school sports are almost at an end. They have worked with each other to get where...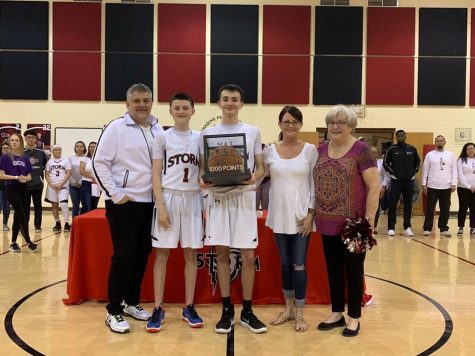 February 21, 2019
In life, we all have our goals and achievements but for seniors Allen Luna and Max Machado, they came...
Chess at the Prep: A confident coach, makes a confident team
December 11, 2018
What's better than having fun and playing some chess? Having fun and playing chess, while representing...

Loading ...
Recent Sports Scores
Thursday, May 3

Varsity Co-Ed Soccer

Imagine Prep Surprise 2 - Harvest Prep 5

Tuesday, May 1

Varsity Co-Ed Soccer

Imagine Prep Surprise 4 - WSST 2

Saturday, April 21

Varsity Co-Ed Soccer

Imagine Prep Surprise 5 - Imagine-Coolidge 2

Friday, April 20

Varsity Co-Ed Soccer

Imagine Prep Surprise 2 - Pan American 10

Tuesday, April 17

Varsity Co-Ed Soccer

Imagine Prep Surprise 3 - WSST 2