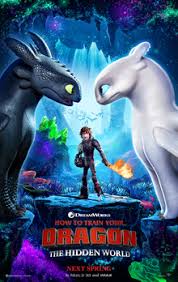 Christina Rhinehart, Staff Writer
May 8, 2019 • No Comments
How to Train Your Dragon: The Hidden World is the beginning to the end of the journey where a Viking became friends with a dragon. The newly released movie is based on Hiccup (voiced by Jay Baruchel) and Toothless who find...
Giulia Cuzzolin, Staff Writer
May 8, 2019 • No Comments
So do you prefer the good classic coffee from Starbucks or the brand new drinks from Dutch Bros? One of the most frequently asked question here in Arizona; "Starbucks or Dutch Bros?" It is very...
January 8, 2019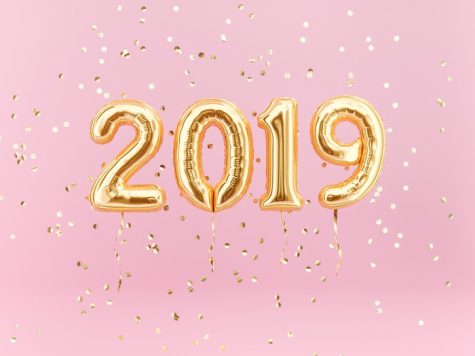 December 19, 2018
Christmas traditions around the world
December 19, 2018

Loading ...
Recent Sports Scores
Thursday, May 3

Varsity Co-Ed Soccer

Imagine Prep Surprise 2 - Harvest Prep 5

Tuesday, May 1

Varsity Co-Ed Soccer

Imagine Prep Surprise 4 - WSST 2

Saturday, April 21

Varsity Co-Ed Soccer

Imagine Prep Surprise 5 - Imagine-Coolidge 2

Friday, April 20

Varsity Co-Ed Soccer

Imagine Prep Surprise 2 - Pan American 10

Tuesday, April 17

Varsity Co-Ed Soccer

Imagine Prep Surprise 3 - WSST 2