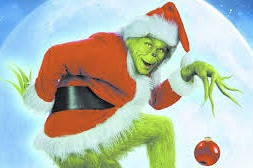 Laura Weiler, Staff Writer
December 1, 2021 • No Comments
On Dec. 4th and Dec. 5th, the first shows of the year for the theater club will be held. The club will play 'The Grinch', which matches the upcoming Christmas season. But this year's show will be different. The actors...
Vittoria Rho, Staff Writer
December 1, 2021 • No Comments
Christmas is one of the most loved holidays all over the world. Everyone comes back to childhood during this magical time. Every family and country has its own traditions.  In my country they change from...
December 1, 2021
German Christmas Cookie Recipes
December 1, 2021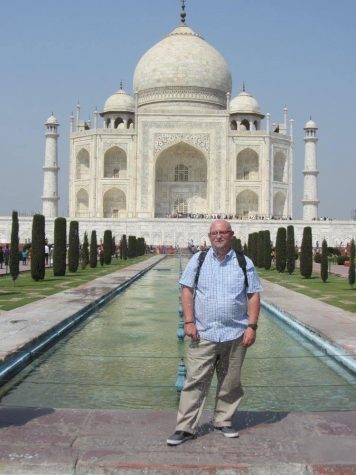 November 3, 2021
December 2, 2021
This year's basketball team practiced all summer for this year's competition. Coaches and players are...
December 1, 2021
Basketball, one of the biggest sports in America. Here at Imagine Prep, we have some amazing basketball...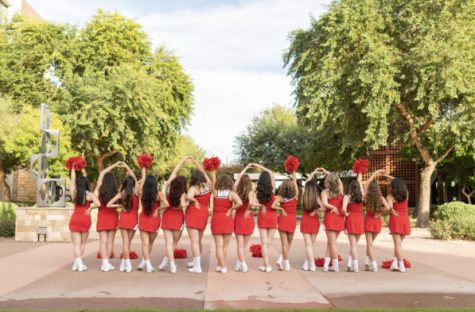 December 1, 2021
The cheer team is preparing for competition season now. With football at the end of their season and...

Loading ...