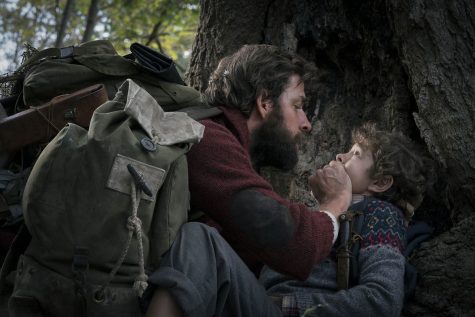 Katrina Ortiz, Staff Writer
May 7, 2018 • No Comments
For as long as I've been alive, I've always tried to steer pretty clear from the horror genre. Finding the appeal in willfully giving myself heart attacks and nightmares has always been near impossible and, you know,...

May 21, 2018 • No Comments
Summer is perfect to have a good time and make memories with family and friends  All these good times start with a plan. Some of you go to water parks or to places like Disney World, and some decide...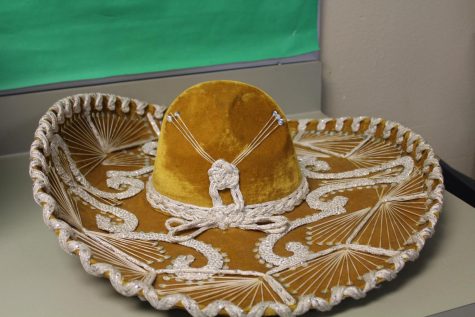 May 7, 2018
May 7, 2018
April 17, 2018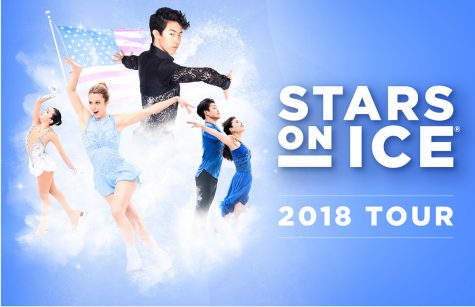 Stars on Ice brings a star-studded roster to Arizona
May 7, 2018
Even as the Winter Olympics come and go, with every passing year, there's one thing that always manages...
May 7, 2018
The school year is coming to an end, and that means the end to another season of sports for athletes...or...
May 3, 2018
Get to know two of the top performing middle school athletes for the month of May Peyton McCabe |...
April Fools Day is coming....are you more likely to:
Pranks are childish and April Fools Day shouldn't happen (40%, 6 Votes)
Watch as others get pranked (33%, 5 Votes)
Pull a prank (20%, 3 Votes)
Get a prank pulled on you (7%, 1 Votes)
Total Voters: 15

Loading ...
Recent Sports Scores
Tuesday, April 10

JH Co-Ed Soccer

Imagine Prep Surprise 1 - Imagine-Camelback 0

Monday, April 9

Varsity Softball

Imagine Prep Surprise 15 - Imagine-Supersition 4

Monday, April 9

Varsity Co-Ed Soccer

Imagine Prep Surprise 2 - Glenview College Prep 1

Friday, April 6

JH Baseball

Imagine Prep Surprise 6 - Paradise Honors MS 2

Friday, April 6

JH Co-Ed Soccer

Imagine Prep Surprise 7 - Imagine-Avondale 0