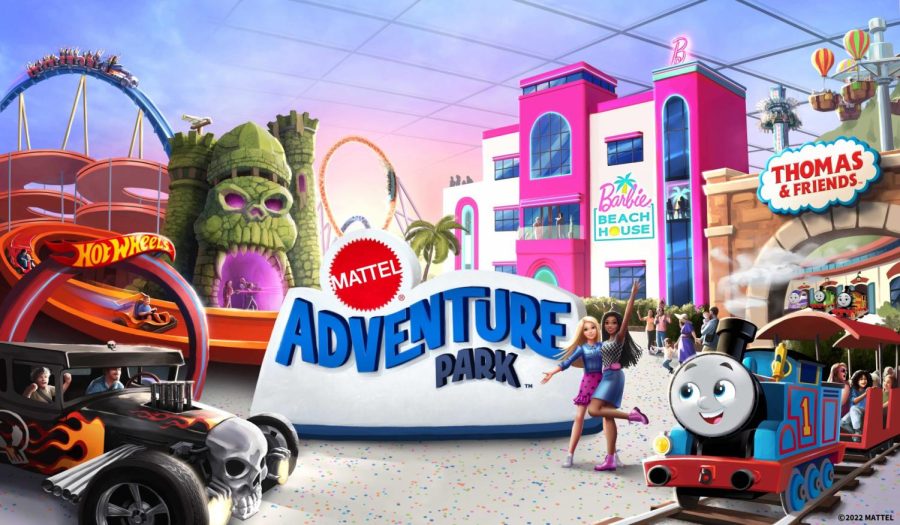 Layna Shaffer, staff writer
March 10, 2023 • No Comments
A brand new amusement park is set to open soon nearby. Mattel's most notable franchises will be featured in attractions and rides.  Construction for the amusement park has already started; the opening was slated to open...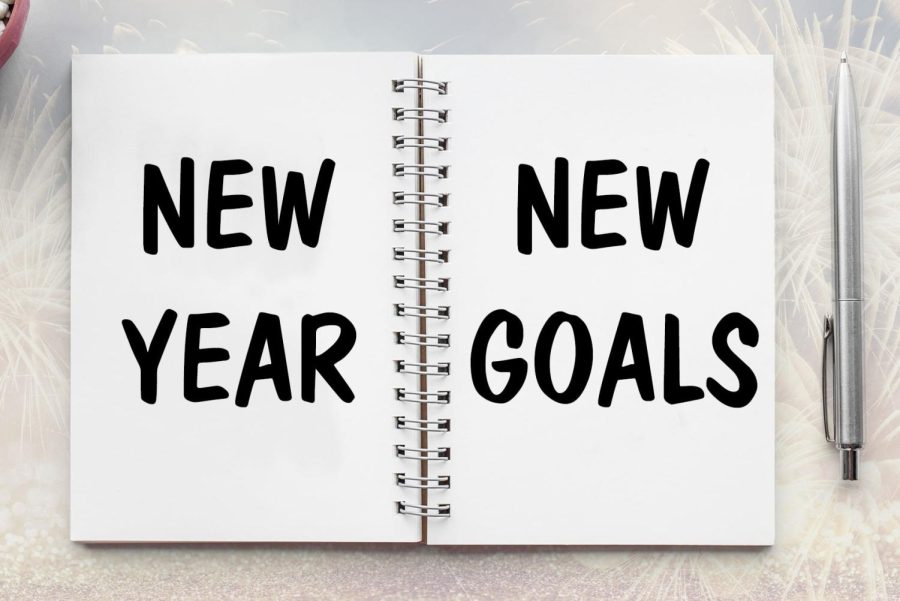 Lily Davis, Staff Writer
February 16, 2023 • No Comments
With a new year and a new semester starting, it's common for people to create new goals to achieve this year, such as reading a certain amount of books, losing weight, getting better grades and attending...
February 16, 2023
Teachers Share Why: Classroom Setup
February 16, 2023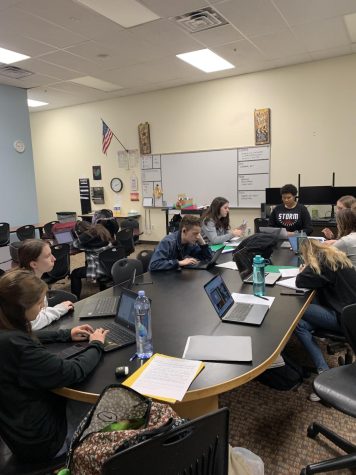 December 15, 2022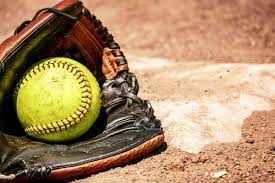 Varsity Softball is on the Run
March 10, 2023
This year's softball season is starting off with a hit. Coach Mould has been coordinating open fields...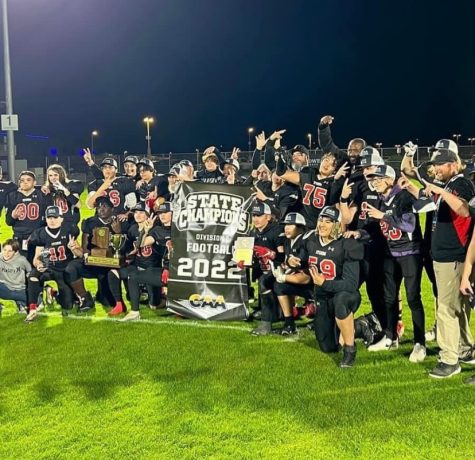 December 15, 2022
On Nov. 12, 2022, Storm Varsity football crushed Imagine Prep Superstition with a 32-18 win at the CAA...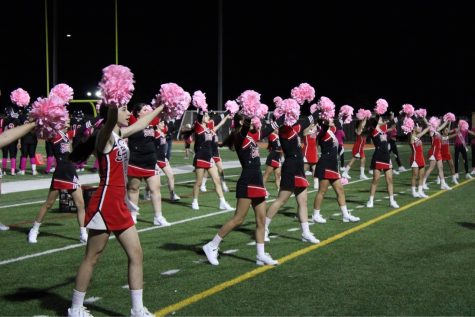 November 8, 2022
After an undefeated season for Varsity Cheer last year, taking first in CAA State for both the performance...
What is your favorite way to study for a test?
In a comfortable place (33%, 1 Votes)
With a friend to help quiz each other (33%, 1 Votes)
All of the above (33%, 1 Votes)
Write notecards and review (0%, 0 Votes)
Read through your notes and provided text (0%, 0 Votes)
Listen to music to try to associate songs with topics or content (0%, 0 Votes)
Something not listed (0%, 0 Votes)
Total Voters: 3

Loading ...