Alba Fernandez Gallarte, Staff Writer
December 17, 2021 • No Comments
Christmas season is here, and one of the best things about this time of year is the movies. Today, Chasing the Storm interviewed some teachers and students about their favorite Christmas movies. Science teacher Kevin Lancaster,...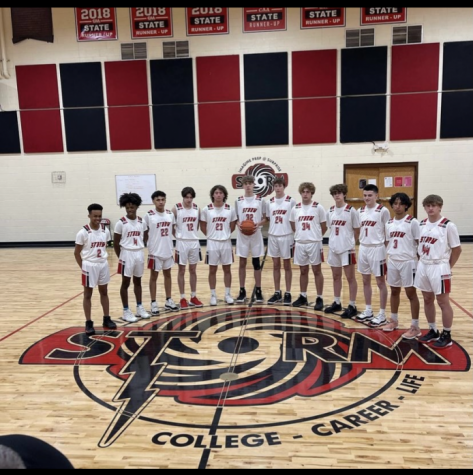 December 17, 2021
With COVID having a significant impact on the school, basketball hasn't been the same since 2019. It...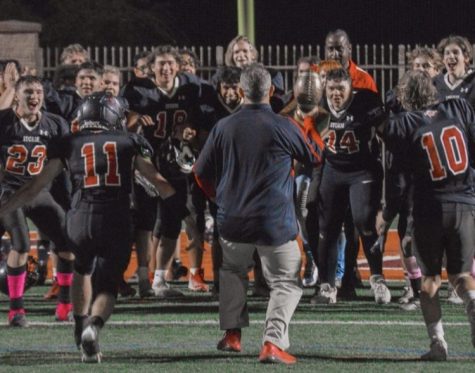 December 7, 2021
The Imagine Prep football team had finished  the season winning 8-0 in their last football game against...
December 2, 2021
This year's basketball team practiced all summer for this year's competition. Coaches and players are...

Loading ...