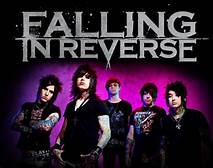 Jaidyn Niccum, staff writer
May 25, 2021 • No Comments
This year has been a roller coaster of events due to the appearance and significance of Covid-19. The music industry more than any other has been severely impacted by its effects and has had to work hard around the inconvenience....
May 14, 2021
COVID-19. A virus that affected us all. A virus that abolished the chance of the 2020 soccer season....
Are boys More Supported in Sports Than Girls?
May 10, 2021
It's basically known that cheerleaders really only get to cheer for the boys.  Whether that's football...
GOOOOOALLLLL!! Premier League Recap
April 15, 2021
This year in the Premier League, games have been filled with amazing goals and superb passing. As we...

Loading ...