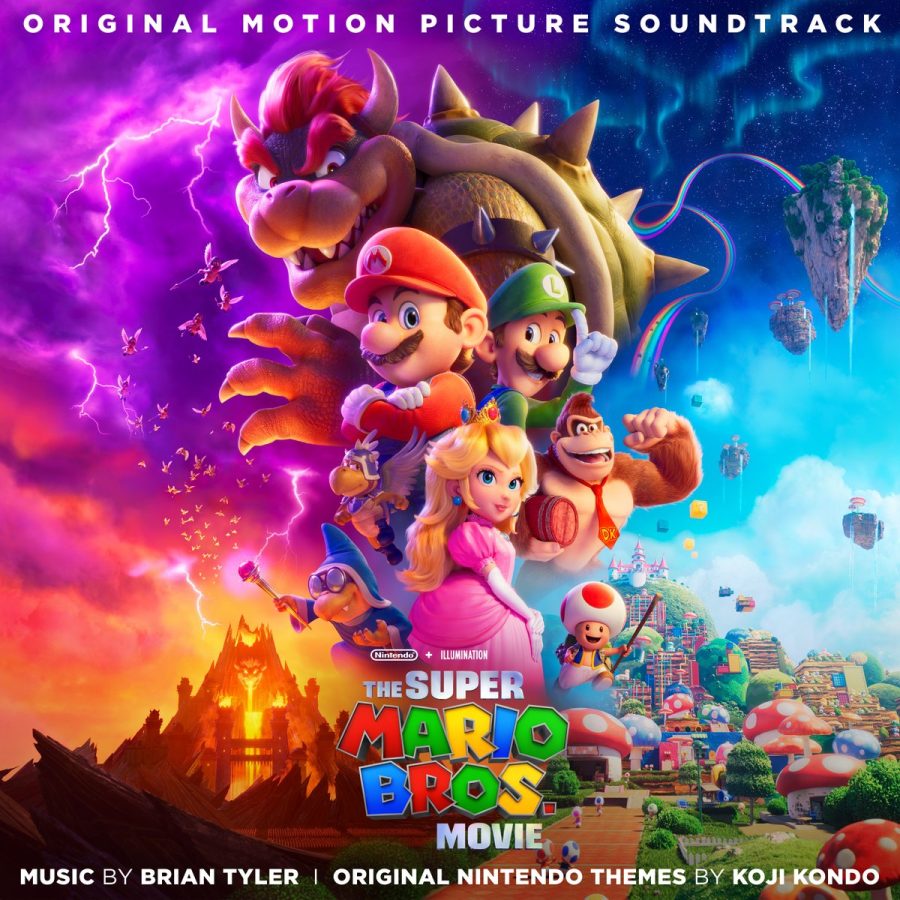 Layna Shaffer, Staff Writer
May 22, 2023 • Comments closed
The new Super Mario movie came out April, 5, 2023 it was a really fun movie to watch. I've always loved the whole Mario universe and my parents are really into playing the games, so we all play together a lot so hearing that...
May 16, 2023
May 8, 2023
May 1, 2023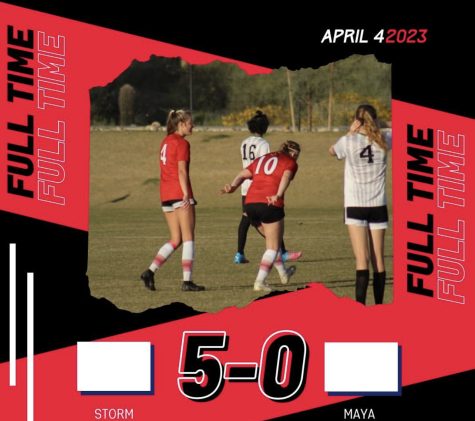 Co-Ed Soccer Just Keeps Scoring
May 8, 2023
Our Varsity Co-ed Soccer team has been winning left and right, there has been much progress and victories...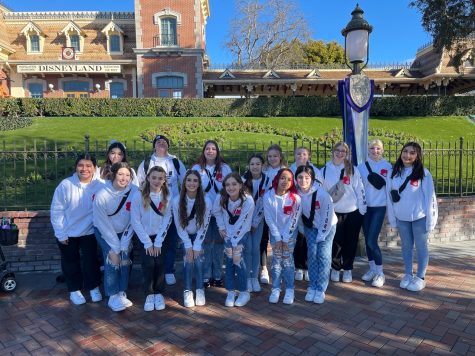 May 1, 2023
This year, the Imagine Prep cheer team qualified for Nationals in Anaheim, California for the first time!  The...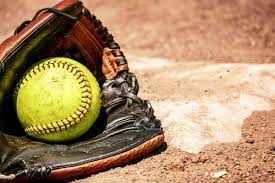 Varsity Softball is on the Run
March 10, 2023
This year's softball season is starting off with a hit. Coach Mould has been coordinating open fields...
What is your favorite way to study for a test?
In a comfortable place (33%, 1 Votes)
With a friend to help quiz each other (33%, 1 Votes)
All of the above (33%, 1 Votes)
Write notecards and review (0%, 0 Votes)
Read through your notes and provided text (0%, 0 Votes)
Listen to music to try to associate songs with topics or content (0%, 0 Votes)
Something not listed (0%, 0 Votes)
Total Voters: 3

Loading ...