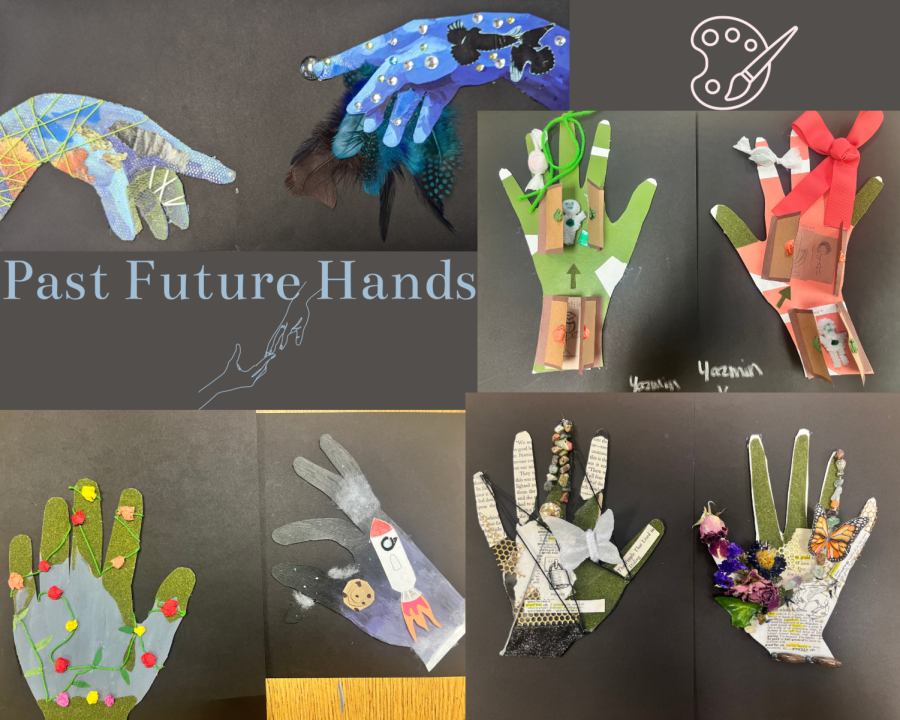 Grace Metivier, Staff Writer
November 8, 2022 • No Comments
At Imagine Prep we have an additional art class called Mixed Media Arts is a class where students have the freedom to experiment with new mediums that aren't introduced in a traditional art class. Recently, students...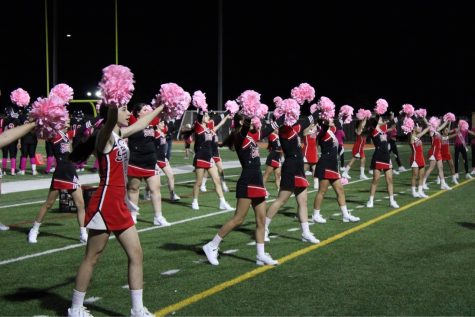 November 8, 2022
After an undefeated season for Varsity Cheer last year, taking first in CAA State for both the performance...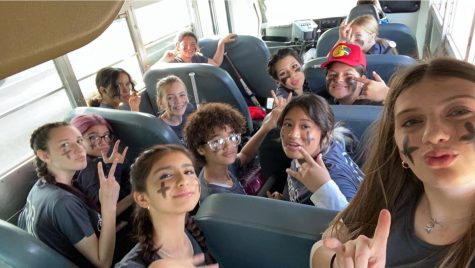 Soaring with Middle School Softball
November 8, 2022
The Middle School softball team started the quarter off with a bang. The team is  filled with excitement...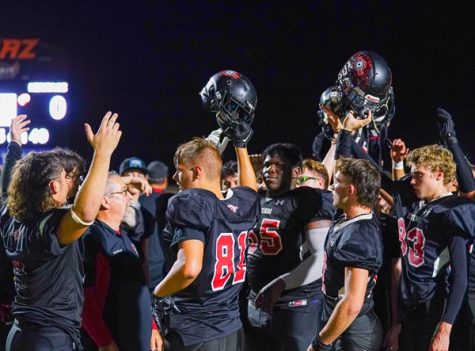 Storm Football Preparing For Another Trip To State
October 6, 2022
On Nov. 20, 2021, Storm Varsity Football battled Heritage Academy Mesa in the CAA State playoff game...
What is your favorite way to study for a test?
In a comfortable place (33%, 1 Votes)
With a friend to help quiz each other (33%, 1 Votes)
All of the above (33%, 1 Votes)
Write notecards and review (0%, 0 Votes)
Read through your notes and provided text (0%, 0 Votes)
Listen to music to try to associate songs with topics or content (0%, 0 Votes)
Something not listed (0%, 0 Votes)
Total Voters: 3

Loading ...