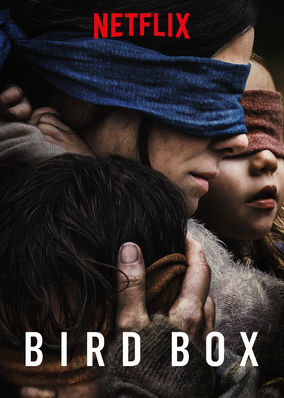 Sofia Alloza and Giulia Cuzzolin
February 21, 2019 • No Comments
"Bird Box" is the new original movie that Netflix released on Dec. 12, 2018. It is also the movie that everyone has been talking about and recently, many meme accounts on Instagram have been posting memes about it. The...
Samantha Holguin, Staff Writer
January 8, 2019 • No Comments
It's coming to an end. The end of 2018. In 11 days will be the new year. People have many new resolutions for themselves. This year has been a long and an amazing year for students and teachers at...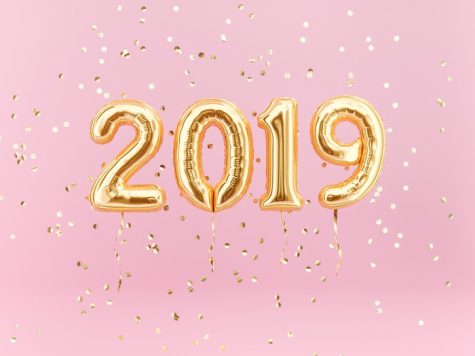 December 19, 2018
Christmas traditions around the world
December 19, 2018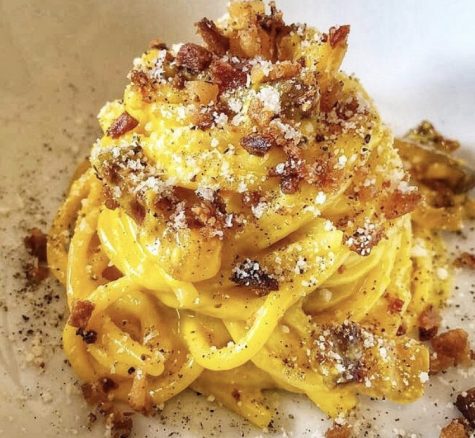 November 6, 2018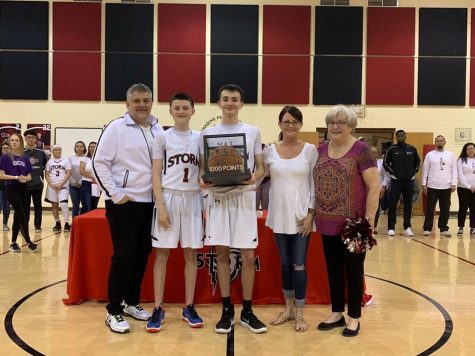 February 21, 2019
In life, we all have our goals and achievements but for seniors Allen Luna and Max Machado, they came...
Chess at the Prep: A confident coach, makes a confident team
December 11, 2018
What's better than having fun and playing some chess? Having fun and playing chess, while representing...
Get to know the new club at Imagine Prep
November 5, 2018
As we all know Imagine Prep has a lot of clubs we can join. Chess club, Art club, Photography club, and...

Loading ...
Recent Sports Scores
Thursday, May 3

Varsity Co-Ed Soccer

Imagine Prep Surprise 2 - Harvest Prep 5

Tuesday, May 1

Varsity Co-Ed Soccer

Imagine Prep Surprise 4 - WSST 2

Saturday, April 21

Varsity Co-Ed Soccer

Imagine Prep Surprise 5 - Imagine-Coolidge 2

Friday, April 20

Varsity Co-Ed Soccer

Imagine Prep Surprise 2 - Pan American 10

Tuesday, April 17

Varsity Co-Ed Soccer

Imagine Prep Surprise 3 - WSST 2