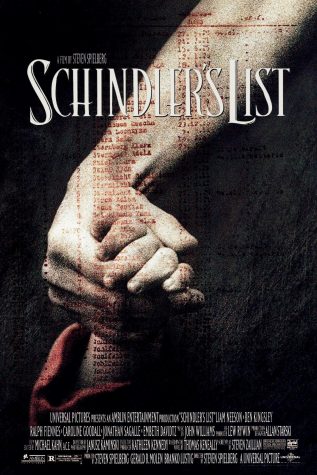 Kristen White, Staff Writer
January 8, 2019 • No Comments
For the month of December, theaters are showing the classic 1994 film ¨Schindler's List¨. ¨Schindler's List¨, produced by acclaimed director Steven Spielberg is a three hour film based on the life of Oskar Schindler,...
Samantha Holguin, Staff Writer
January 8, 2019 • No Comments
It's coming to an end. The end of 2018. In 11 days will be the new year. People have many new resolutions for themselves. This year has been a long and an amazing year for students and teachers at...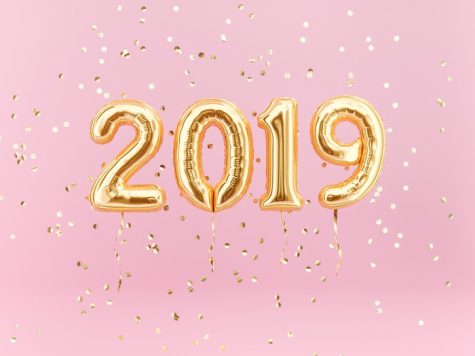 December 19, 2018
Christmas traditions around the world
December 19, 2018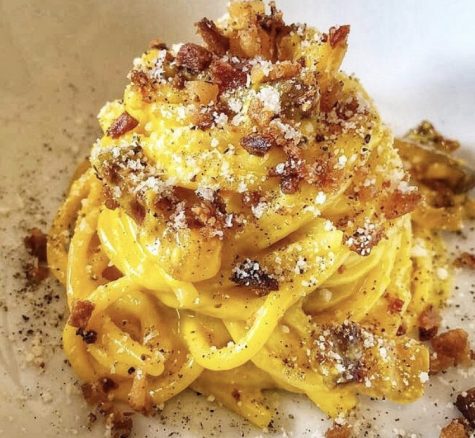 November 6, 2018
What is your favorite thing about fall break?
Sleeping in (41%, 7 Votes)
Little to no homework (18%, 3 Votes)
Watching Netflix (18%, 3 Votes)
Hanging out with friends (12%, 2 Votes)
Exploring new places (6%, 1 Votes)
Other (6%, 1 Votes)
Total Voters: 17

Loading ...
Recent Sports Scores
Tuesday, April 10

JH Co-Ed Soccer

Imagine Prep Surprise 1 - Imagine-Camelback 0

Monday, April 9

Varsity Softball

Imagine Prep Surprise 15 - Imagine-Supersition 4

Monday, April 9

Varsity Co-Ed Soccer

Imagine Prep Surprise 2 - Glenview College Prep 1

Friday, April 6

JH Baseball

Imagine Prep Surprise 6 - Paradise Honors MS 2

Friday, April 6

JH Co-Ed Soccer

Imagine Prep Surprise 7 - Imagine-Avondale 0