We're Traveling Back in Time for Homecoming…To the 70s
It is about that time of year and Homecoming 2022 is almost upon us. Homecoming is happening Thursday, Oct. 20.  If you didn't already know, Homecoming is a semi-formal dance to welcome back students to the new school year. As tradition, Imagine Prep's homecoming is taking place at Uptown Alley in Surprise for $50 per ticket. Who's allowed to go? Well any high school student who attends Imagine Prep Surprise. You can also get a permission slip from the office to bring a guest from another school with you.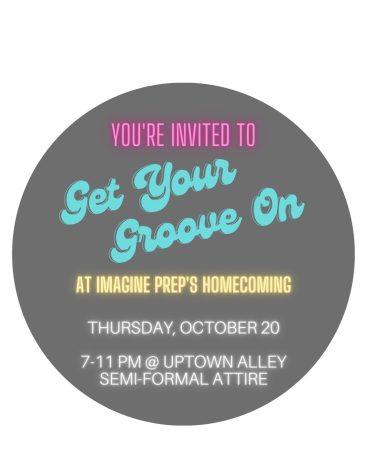 Student council president Cassidy Shaffer said this year's theme is inspired by the 70s.
 "It was kind of back and forth but it's mostly a 70s theme," she said. "A lot of people liked the idea of a disco ball, so that's where the 70s came from."
This school year is special then the past few years due to Covid-19, we have a complete and functioning Student council making planning events easier and a much bigger deal. Many of the members of the High School Student Council are excited and giving all of their ideas. The hopes for this event are high.
"It's been awhile since there's been a full community of student council," Shaffer said. "A lot of people had different ideas, some wanted Halloween themed because it's 10 days before Halloween, other people wanted a 'Night in Paris' but I think that's too formal for homecoming, we might save that idea for prom," Shaffer said. "Everyone had so many ideas, they were all raising their hands or just spouting out." 
Another member that agrees with Shaffer's statement is sophomore Noelle Kelley. 
"There were no major arguments or disagreements, some people added in changes or thoughts to pre-existing ideas to make them better," she said. "I think it's a great thing that so many people wanted to participate and had their own opinions."
The High School Student Council has a lot of involvement in the planning process of this event. For example the pep assembly, the homecoming parade, dress down week, and the homecoming venue, etc. When talking to Kelley she revealed she is working in a large group to plan the pep assembly. This year the assembly and parade will fall on Oct. 21, the day after homecoming. The purpose of the event is to lift up our high school football team for their homecoming game that night.
"Currently we are planning out games for staff and students to participate in," Kelley said. "The cheer team and dance teams will perform as tradition. There will be a lot to look forward to and we hope to get students excited for the game and get everyone involved."
On top of all the excitement and planning for this event we can also look forward to this year's homecoming court. All high school students can attend the dance, but for court only juniors and seniors can run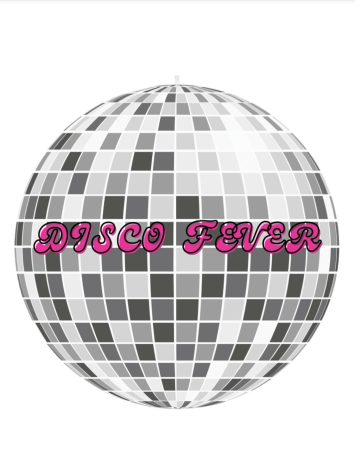 for each position.
"There is a queen, king, prince, princess, and then there's a separate section for royalty who are they/them. Only juniors and seniors can run for each position, prince and princess being for juniors and king and queen for seniors," Shaffer said. "We excluded them because we wanted sophomores and freshmen to have something to look forward to."
Shaffer explained how the homecoming court will work.
"You can elect yourself before homecoming, you'll be written on a ballot on the week of homecoming, so Monday, Tuesday, Wednesday people will vote for their court and you'll know if you're in the running."
Homecoming court is a tradition practiced all throughout the country during a homecoming dance or prom, the 'coronation' occurs during the dance. Many people ask what's the point? But it's just something fun and something to look forward to. 
"I hope it's a memorable event, especially for seniors since it's their last year," Shaffer said.