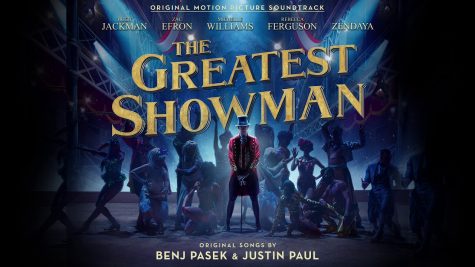 Autumn Froitland, Editor
February 13, 2018 • No Comments
No matter how different you were, no matter how odd people made you out to be; Barnum saw something in you. Phineas Taylor Barnum was the founder of the "Barnum & Bailey Circus" that ran from 1919-2017. ...
February 12, 2018
Get to know two of the top performing middle school athletes for the month of January! Abby Ramirez | 7th grade | Softball ...
She keeps her eye on the prize
February 11, 2018
Students have a hard time juggling all of their homework and studying, and some of them even do sports...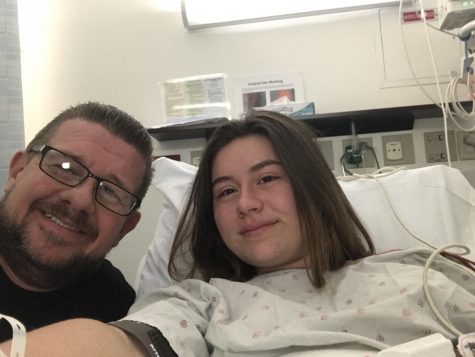 Varsity cheer captain injured during kick off
February 11, 2018
Annabelle Daigle is a co-captain of the high school varsity cheer team at Imagine Prep, and even after...

Loading ...
Recent Sports Scores
Tuesday, February 6

Girls Varsity Basketball

Imagine Prep Surprise 42 - Heritage-Laveen 31

Monday, February 5

Boys Varsity Basketball

Imagine Prep Surprise 70 - ALA-Gilbert 68

Friday, February 2

Boys Varsity Basketball

Imagine Prep Surprise 50 - Imagine-Supersition 91

Friday, February 2

Girls Varsity Basketball

Imagine Prep Surprise 42 - Imagine-Supersition 15

Thursday, February 1

Boys Varsity Basketball

Imagine Prep Surprise 80 - Southwest Leadership 83