Interesting and New food restaurants
In Surprise there have been a lot of new restaurants being built which have new foods to try and some old ones that are still really good.
But you may be asking what places or what types of foods, well today these questions may be answered.
Juniors Holly Rodgers, and Christian Cortez had some new restaurants and interesting foods to try.
With all the restaurants opening up they usually come with new foods to try, such as the Whataburger built right down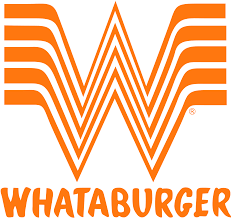 the road.
Rodgers shared that a place called Little Tokyo is her favorite.
Little Tokyo is a really good Japanese restaurant to try if you enjoy eating Asian Cuisine. But if you don't like Asian Cuisine there are many more options to eat out there.
"But one interesting food you should try is called Buffalo fries. They sell it at Riva's. It's a really good food you should try. It's basically fries and Buffalo sauce with cheese and chicken covered in Buffalo sauce, so good 10/10," Cortez said.
Riva's is a Mexican restaurant by the Burger King and Barro's down the road on Greenway and Reems, probably one of the best Mexican restaurants nearby!
There are many restaurants nearby that are pretty good to try if you have not already.
Some other close restaurants to our school are McDonald's Burger King, and Subway.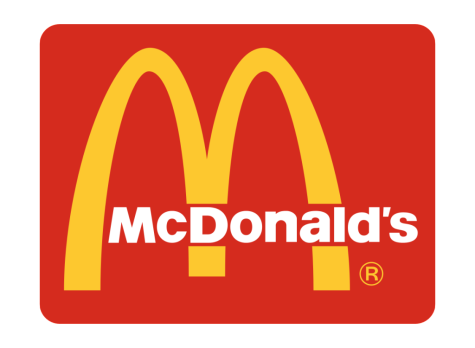 McDonald's is a good choice if you want to get food fast right before work or something quick and easy for dinner.
"Not necessarily a new restaurant but State 48 has really good, quality food and the service is typically very good," Rodgers replied.
State 48 is a great place to just have some quality food, they also have good service which improves the experience that you will encounter.
"What's a good and unique place to go to is Outback Or Texas Roadhouse. It's such a good steakhouse. Both are amazing and unique. Their steaks are amazing just the way it is mostly deserts fantastic you should definitely try it," Cortez replied.
Texas Roadhouse and Outback are really good places to visit if you like red meat, plus you have the deserts which are always phenomenal.
Overall there are many really good restaurants to try and amazing foods to eat.
Leave a Comment