Best of 2019!
What song was playing almost every time you turned on the radio? What artist was talked about all year long? Was there a movie that seemed like the entire world was obsessed with it? Well, chances are, you probably thought of one of these options when you read those questions. According to Imagine Prep Surprise, these were your favorites of 2019:
The best songs of 2019 according to IPS:
The number one song of 2019 was Circles by Post Malone. It has a very smooth, psychedelic pop melody with a very melancholy vibe. It talks about seasons changing as a relationship goes downhill, and about how Post Malone feels like he can't escape this relationship because he's running in circles. It was the number one song in the country this year and has earned over 4.8 million plays since its released on august 30, 2019
# 2: Bad Guy by Billie Eilish
# 3: Truth Hurts by Lizzo
# 4: Old Town Road by Lil Nas X
#5: Sucker by the Jonas Brothers 
The best movies of 2019 according to IPS:
The number one movie of 2019 was Avengers: Endgame. It is one of many Marvel Universe movies and one of four Avengers movies. It is a very intense action superhero movie starring Chris Evans, Chris Hemsworth, Mark Ruffalo, Robert Downey Jr., and Scarlet Johansson. It is a three hour-long emotional rollercoaster that will definitely not disappoint.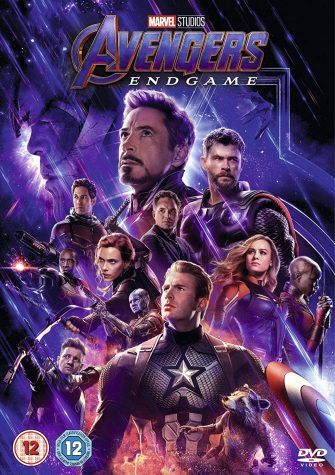 #2: Spider-man: Far from home
#3: It: Chapter 2
#4: Frozen 2 
#5: Toy Story 4
The best artists of 2019 according to IPS: 
The number one artist of 2019 was Post Malone. Austin Richard Post, professionally known as Post Malone, is an American singer, rapper, and songwriter. He has released hit songs such as Wow, Sunflower, and Rockstar.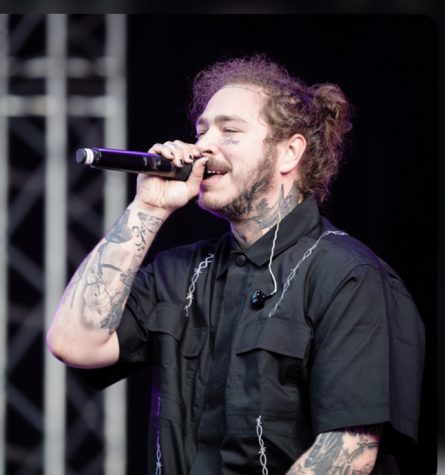 #2: Billie Eilish 
#3: Travis Scott
#4: Lizzo
#5: Taylor Swift
The best shows of 2019 according to IPS:
#1:

Stranger Things Season 3. 

Stranger Things is a Netflix Original show that has been popular ever since its debut in 2016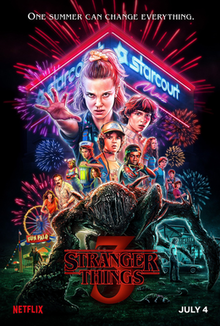 #2: Mandalorian 
#3: Riverdale Season 3
#4: Lucifer
#5: The Umbrella Academy
The best trends of 2019 according to IPS:
#1: The number-one trend of 2019 was Tik Tok. Tik Tok is a social media platform where almost eight-hundred million people post comedy, lip synching, and talent videos. It was launched in 2017, but has gained a lot of popularity this year

#2: Scrunchies
#3: VSCO girl/ boy
#4: Hydroflasks
#5: There were many people against the trends all together
2019 has been a very interesting year to say the least with many new songs, movies, shows, trends, and upcoming artists. What will be on this list at the end of 2020?!
Leave a Comment