Yogurtini review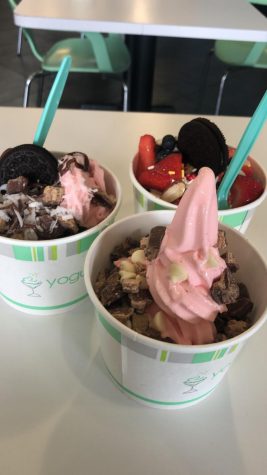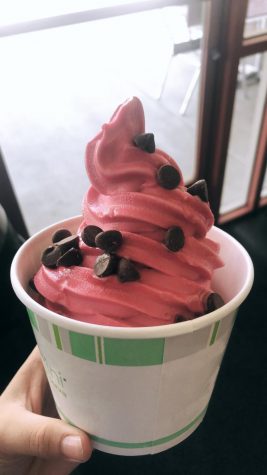 Who doesn't like frozen yogurt? Even if you don't you may want to read this article because you are about to find out the best froyo in town.
According to the Yogurtini website, "Yogurtini is a self-serve yogurt bar located in Surprise. They've provided you with 10-16 featured frozen yogurt flavors, continually adding new taste sensations while featuring over 65 toppings. And, since they are always taking suggestions from customers, you never know what you'll find in their shop next. Mix and match any way you like . So go ahead, try a little of everything, or find your own favorite flavor combo! How do you take your Yogurtini?"
We started our experience here in Surprise we have always been going to yogurt with our friends and our families and we have made a lot of memories there. It is a good place to hang out and meet with friends and family, spending some time together while eating frozen yogurt and in addition you can play board games. There are a bunch of them like Jenga or Uno available for costumers.
"Yogurt can be a good source of calcium for strong bones. Packed with live and active probiotic cultures it promotes a healthy immune system and digestive tract. But more than that, it's good for the soul!"
To check out more about what Yogurtini has to offer head to their website at: https://www.yogurtini.com/
Leave a Comment