Stars on Ice brings a star-studded roster to Arizona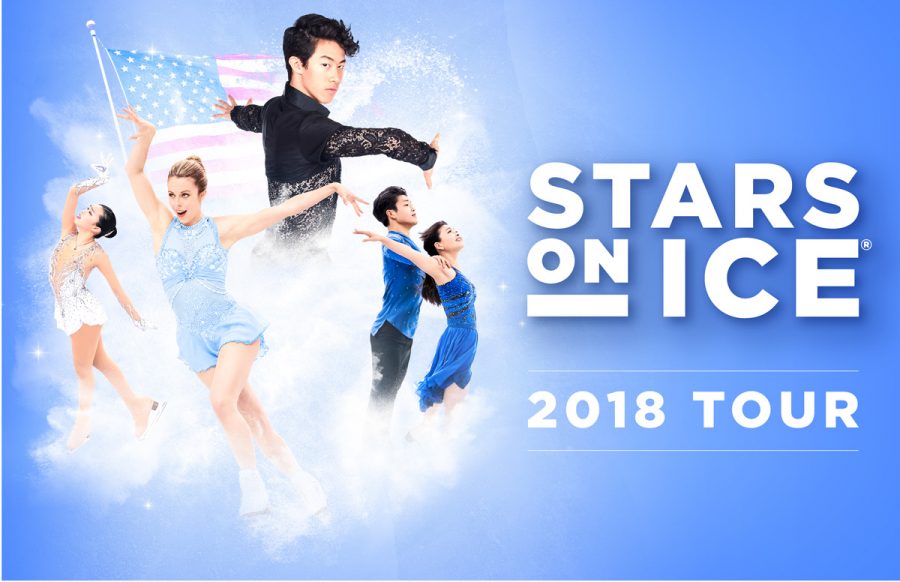 Even as the Winter Olympics come and go, with every passing year, there's one thing that always manages to remain unchanged: the world's love for figure skating. With all of the grace and beauty that it has, it's easy to understand why this sport manages to make so many people fall so deeply in love with it. Countless fans of the sport say that getting to experience it in person, especially at an Olympic level, is nothing short of an absolute dream that they'd be willing to sacrifice everything for, but this May, what sounds like a complete and utter dream will become reality as touring figure skating show, Stars on Ice, makes its stop in Glendale, Arizona, bringing us in the West Valley face to face with the beloved members of the USA Olympic Figure Skating Team.
Starting as a vehicle for Scott Hamilton, the 1984 Olympic Gold Medalist in men's figure skating, Stars on Ice is a figure skating show that tours around the country to give people like you the once-in-a-lifetime opportunity of watching the breathtaking performances of Olympic figure skating champions right before your very eyes. In just a few weeks, on May 11, Stars on Ice will be making its stop at the Gila River Arena at West Gate Entertainment District, and if the opportunity to see Olympic figure skaters in person isn't enough to get you going, maybe taking a look at its star-studded lineup will:
Two-time National Ice Dance Champions and three-time World Medalists Maia and Alex Shibutani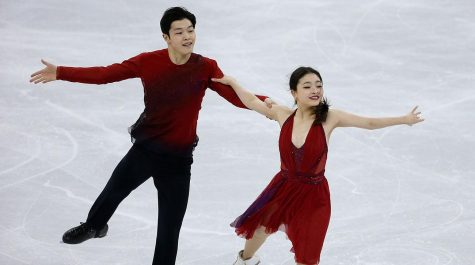 Two-time National Champion Nathan Chen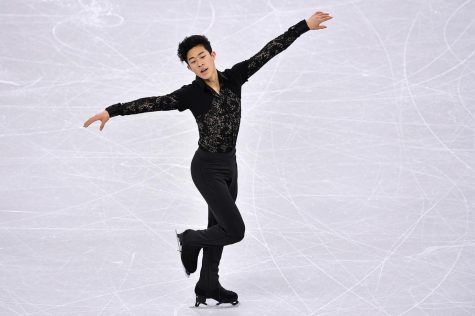 National Champion and first American woman to land a triple axel at the Olympics Mirai Nagasu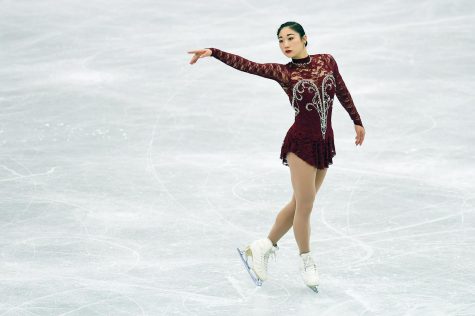 U.S. Champion and overnight sensation Adam Rippon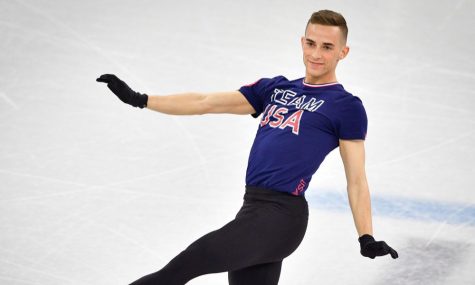 2018 U.S. Ladies' Champion Bradie Tennell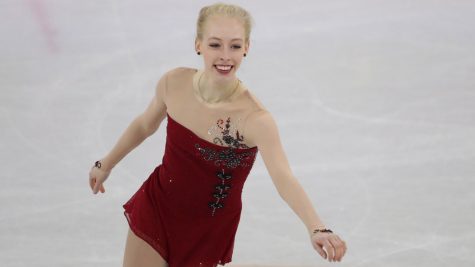 U.S. Olympic royalty and Ice Dance Gold Medalists Meryl Davis and Charlie White
Three-time National Champion Jason Brown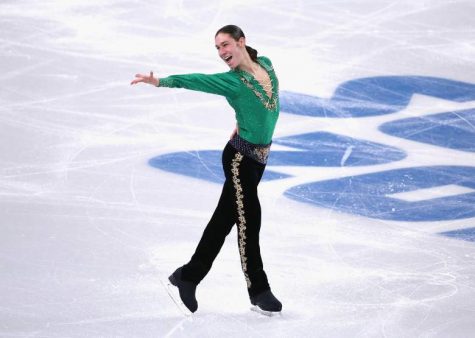 2017 U.S. Ladies' Champion Karen Chen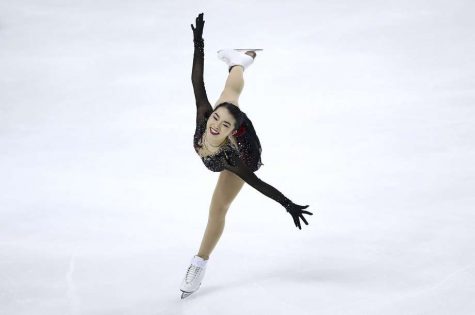 2018 National Ice Champions Madison Hubbell and Zachary Donohue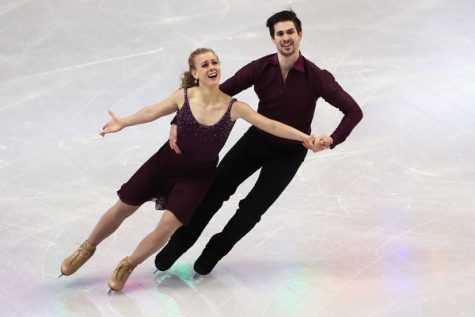 With a lineup as amazing as that, it's clear that Stars on Ice isn't here to disappoint and you won't want to miss what these incredibly talented skaters have in store for us! Grab your seat today for as low as $25 at www.starsonice.com, www.ticketmaster.com, the Gila River Arena Box Office, or by phone at 1-800-745-3000. Group discounts are also available for parties of 10 or more, so why not invite the whole family and friends and share the magic with them?
Interested in learning more? Head on over to their official website (www.starsonice.com) or their official Facebook Page, Stars on Ice, for more information!