Dive into eSports
ESports is a unique activity Imagine Prep offers that caters to the athletic department. In this sport, you face off against opponents via the internet. It's a gaming sport!
There are three games offered to play competitively in eSports: Super Smash Bros, Rocket League, and League of Legends. 
The extracurricular has been a huge hit; the coach, history teacher Garrit Pickelmann, has helped build and advance eSports every step of the way. 
And that has paid off, the team has won CAA Runner Ups for League of Legends; Fall 2021 CAA State Champions for Rocket League.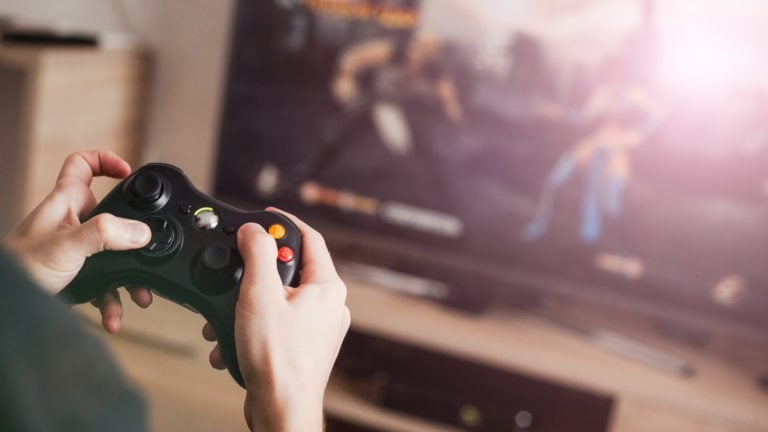 Video games have always been dominated by the male audience, but slowly it's becoming gender equivalent. 
Kylie Anton, a Junior at Imagine Prep, shared her viewpoints on eSports. 
"My favorite part is probably the community and how everyone is willing to help and teach me more about eSports," Anton said.
Anton mentioned she is new to playing competitive games. She also predominantly plays Super Smash Bros.
"We all have a lot of laughs," she said. 
Anton was asked about her specifics when playing Super Smash Bros. She stated she doesn't know many strategies because she is still a beginner. Anton plays as Kirby, a character who takes the powers of opponents and uses it against them. 
"There is no true difference between being a girl playing video games," Anton concludes. "We all like video games."
ESports is told to be a wonderful community full of people who hold the same hobby. If you're interested in joining eSports, talk to Coach Pickelmann.