Hybrid Learning has impacted the 2020-2021 Seniors… But by how much?
We all know that these times are not very convenient. It can be hard for many, but the seniors have been impacted the most. These seniors did not get a senior homecoming or a junior prom last year. They won't get the pep rallies that most students wait for all year. They, with many other students, had spent at least half of the school year in front of computers doing school virtually. Two seniors shared what they can do this year, their senior year, to make it the best it can be.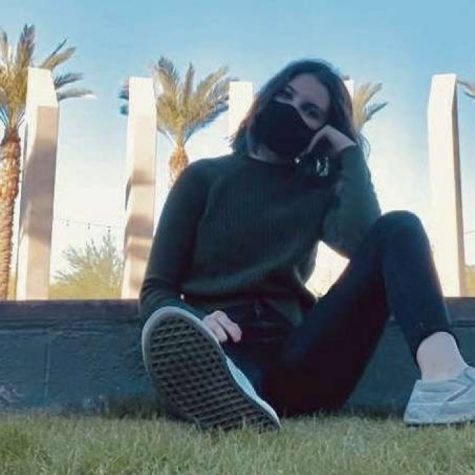 "I think we will just need to persevere," Senior Savannah Hubert said. "Yes it sucks, but we need to find the bright side, as well, as we are still graduating and can move on with our lives past high-school. Plus we still have friends and family that will be there for us, I think we need to stand tall, not lay low."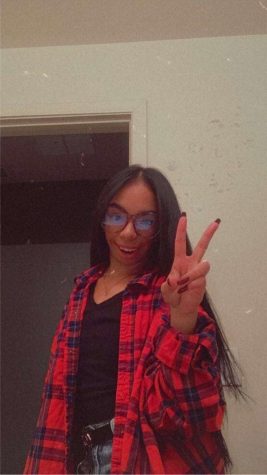 Senior Mata Lauina explained that she thinks the senior class can still make the best of things.
"We can still make this year a great year," Lauina said. "It's not too late. When you give up then you're done. It's best to have an amazing year! And yes, we will forever remember this, so why not make it a good year to remember instead of a bad one."
Principal Chris McComb shared his advice for the class of 2021.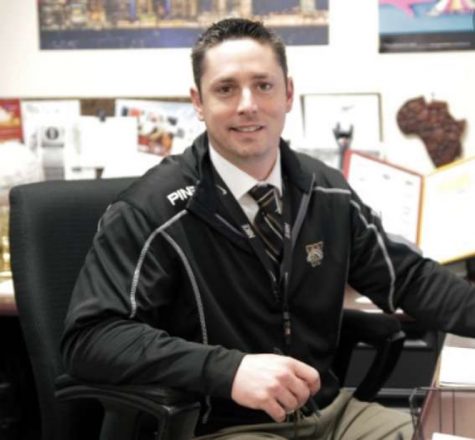 "Keep moving, life will always give you challenges, and this might be the biggest one. Keep moving no matter what, the best is yet to come," McComb said. "Not only they don't get junior prom, they don't get homecoming as well. I know these times are very inconvenient, but we still need to succeed and try our best. As long as the students have a positive mindset and encourage each other, then I'm happy."
Although these are very hard times many of the students are trying their hardest to get past this school year. The seniors have lost a lot for their senior year experience, but they keep trying, they motivate and persuade themselves that it is not the end of the world. They are still trying their hardest to make it the best and most memorable year that they could have. They will forever have the experience of graduating during a worldwide pandemic.