The Festival Continues
Coachella is a music festival held at Empire Polo Club in Indio, California. It has also taken place in the Colorado desert. It has been an annual festival since 1999. This year's lineup had some of the most popular and controversial stars of the year. The headliners were Harry Styles, Billie Eilish and…Kanye West…I know. We'll talk about him in a second. Some other big stars that performed were Karol G, Doja Cat, Joji, and more. This was the first Coachella since 2019 due to the Covid-19 virus. This year's festival had no restrictions based on vaccination status or masks, however, they did have rapid Covid testing sites on the festival grounds. Cases were up 77 percent in Coachella Valley after the first weekend of the festival. 
Kanye West was supposed to be the headliner on the 17 and the 24 of April but backed out right before the festival started. The Weeknd and Swedish House Mafia took Kanye's place. I personally think The Weeknd should have been a headliner from the get-go. The Weeknd has achieved massive success in recent years but has been snubbed by many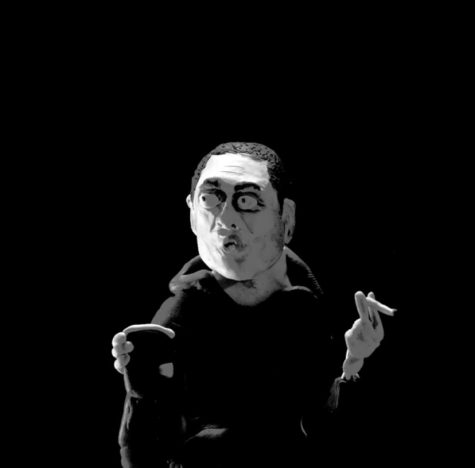 award shows and events. I also don't think Kanye West should have been invited because of his recent behavior on social media. He has expressed serious dislike for Kim Kardashian's new boyfriend, comedian Pete Davidson. West's music video for his song Eazy shows an animation of him killing Davidson and even calls him out by name. West says "God saved me from that crash//Just so I can beat Pete Davidson's ass (who?)". West even brings up the divorce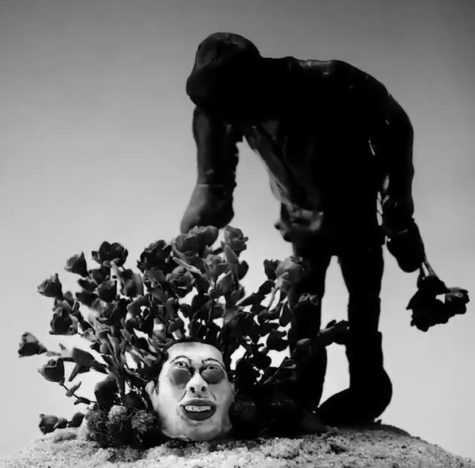 saying "we havin' the best divorce ever//If we go to court, we'll go to court together".  The music video, shows West burying Davidson alive and planting rose bushes next to him.
The video ends with West driving a truck full of roses, which he actually did on Valentine's Day. Kardashian officially filed for divorce later that same week. I do think West needs to step out of the spotlight and take care of himself. Him being at Coachella would've been a mess.
Back to the actual festival. During Disclosure's performance, a man attempted to run up on stage but ended up being tackled by multiple security guards. He was upfront where he shouldn't have been, then tried to crawl past security. He did this three more times until he was removed from the area. Later in the festival, Brockhampton performed for one of the last times. In January they announced Coachella and their world tour would be their last. They delivered a strong and energetic performance. They wore matching letterman jackets with the phrase "all good things must come to an end" on the back. During their performance, they also announced that they will make one more album before splitting up for good. 
Harry Styles' performance made headlines and his performance of his song As it was seemed to be the highlight of his set. He also performed with Shania Twain while wearing a sparkling sequined jumpsuit. Another performance that had everyone talking was Megan Thee Stallions' performance of her song Megan's Piano, which she produced herself. Her energy on stage made her one of the highlights of the weekend. Billie Eilish had a lot going on during her set. Hailey Williams of Paramore joined her on stage. Then Billie fell…on her face while performing her song Getting Older Billie but, had a good laugh about it before continuing with her set. 
Lastly, I would like to talk about The Weeknd taking Kanye's place as a headliner for Coachella. He should've been the headliner from the start. His album After Hours achieved massive success and he was still snubbed from so many events and award shows such as The Grammys. He wasn't nominated for a single category despite breaking records with his song Blinding Lights. The hit was on Billboard's Hot 100 being in the top five for forty-three weeks and in the top ten for fifty-seven weeks. He deserved more recognition for his hard work and talent. He performed a lot of his own songs and also some of his verses from features such as Or Nah and Low Life and Crew Love. He also shocked the crowd by playing a voicemail from his ex-girlfriend, model Bella Hadid. They split at the end of 2019. The voice mail said "Hey, it's me. I know it's been a while but I was just thinking about you and I'm sorry about everything. I miss you." He used this as his outro for his song Save your Tears.