Job Stories
We all know that jobs can be very boring and stressful, but all you need is an embarrassing or funny story to make it interesting.
Isabella Oslie, a junior at Imagine Prep, has been working at Office Max for three months now. She described some of the uncomfortable situations she has encountered working in customer service.
"There was one time this random lady yelled at me because she tried to use a coupon from a different store," Oslie said. "She got really mad at me, but thinking about it now it was really funny."
Matalasi Lauina, an alumni of Imagine Prep, who graduated last year, has been working at Macayo's, a Mexican restaurant for almost two years.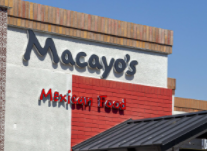 "The most memorable experience at my work was our anniversary night," she said. "We had a DJ and all the people, customers and workers, were in a really good mood."
"Another memorable moment was my first time serving in the restaurant," Lauina said. "Most of the days I host, but there weren't many people that day so they moved me up to the server, and I got a total of 310 dollar tip so I was really excited."
Senior Tanaeah Singh has worked at Angry Crab for almost a year now. 
"My favorite day was the Halloween party we had last year at work," she said. "It was funny to see the customers trying to come inside and we were in cool and funny costumes having a party."
Oslie also shared another funny story.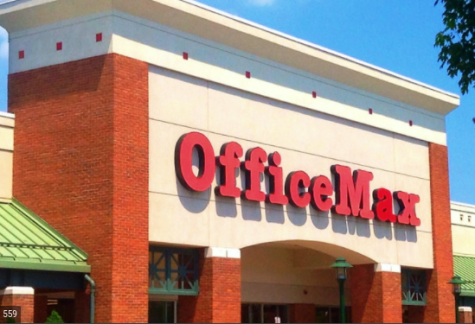 "This guy came in, and he was really sketchy like he gave us bad vibes," she said. "I remember that my manager was looking at the security cameras, and it looked like he was putting products in his pants, so my manager went to talk with him and check on him," Oslie said. 
"My manager asked him if he needed help with anything and he got really pissed and he started saying that he was not stealing," Oslie said. "My manager said that she wasn't saying he was stealing, she was only saying that it looked a little suspicious so the man started saying that we were profiling him and weird things, and he took off his jacket, threw it on the ground and left."
Lauina also shared that there's a lot of weird customers that have said weird things to her.
"One time I was hosting and this weird man told me that I was too young to be there working, and when I pointed to the table that was free, he refused to go there because I was too young to tell him what to do," Lauina said.
Leave a Comment