Songs and Artist suggestions.
Throughout the last couple years kids have spent a lot of time at home and possibly listening to a lot of music.
You could be getting bored of the old music your listening too so here is a list of some songs, artists and albums that a few people around Imagine Prep Surprise suggested.
Trying my Best by Anson Seabra
"His songs are soothing and when I'm in my down times I listen to his music and it makes me feel Ok in some sort of way," freshman Emma-Claire Diamond Oliver said.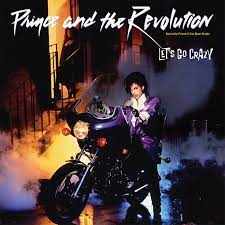 "I like his expressionism throughout his songs and the way he displays himself (modeling, singing, songwriting etc.)," junior Angelynne Hines said.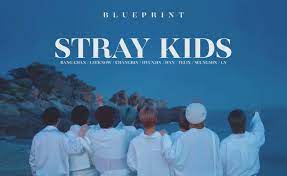 "Honestly, I'm not sure. Their songs helped me when I needed it. Perhaps I'm not in the mental state to 'need' their songs anymore, but I still carry the amazing memories I made during that "phase",' junior Evelyn Andree said.
Smooth Criminal by Michael Jackson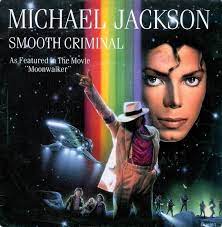 "MJ is just such a legend in his musical ability, and I love comparing his songs from his childhood band, The Jackson 5, to music that he created in his adult life like Thriller, and Billie Jean," freshman Emily Willkom said.
Better Together by Ross Lynch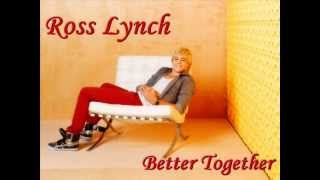 "Ross is my favorite artist because all of his songs that I've listen to, they're all full of the perfect qualities that I love to hear about, they also have a message that tells the listener(s) what and how they should feel, which makes them absolutely positively impactful. Also, while working on all of his songs that I've listened to, Ross' time on his old show – "Austin & Ally", the performances he did with the songs were absolutely astonishing. So that's why I will always love him until the end," senior Leonardo Santos said.