Movies Coming in 2021 
This year, we can expect to see tons of new movies! Movie theaters are now starting to show films!  If viewers can continue to take the appropriate safety measures put in place. For those still wanting to limit the number of unnecessary interactions, movies will also be available for purchase on digital streaming programs such as HBO Max and Vudu. Similar to how Wonder Woman 1984 was accessible for HBO Max members as of Dec. 25, 2020. 
Due to the outbreak of Coronavirus, the release dates on many movies were delayed. But with the numbers of cases down, and the new vaccine out we can begin to get back to our normal lives. Here are 10 movies coming out in 2021 that I know you'll be excited about!
1. The Suicide Squad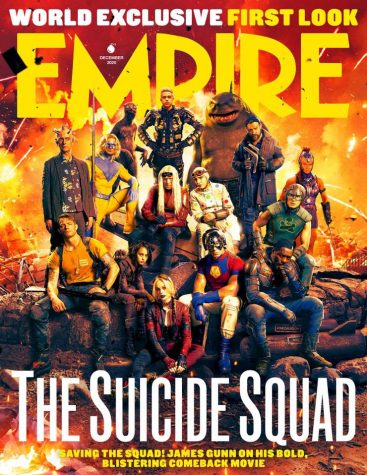 Release Date: August 6, 2021
The Suicide Squad will be a sequel to the movie Suicide Squad released in 2016. New characters will be introduced such as Blackguard, Weasel, King Shark, and many more. And some characters' appearances will be concluded, such as Dead Shot played by Will Smith. Not much information is known about the upcoming movie. But, if it is anything like the first movie, it will be a huge hit! 
2. Black Widow   
 Release Date: May 7, 2021 
Black Widow will be a further look into the life of Marvel character, Natasha Romanoff, also known as Black Widow, between the films of Captain America: Civil War and Infinity War.
3.Venom 2: Let there be Carnage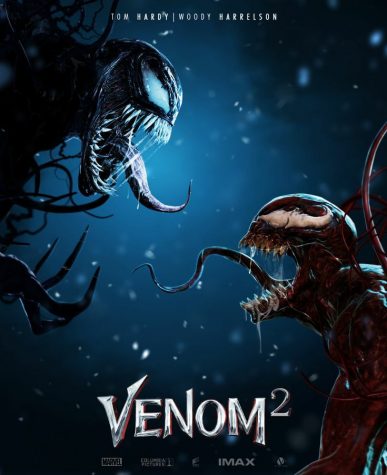 Release Date: June 25, 2021
Let there be Carnage AKA Venom 2 will be a sequel to the first movie but as of now, the plot is unknown.  More information is expected to be coming out soon. 
4. A Quiet Place Part 2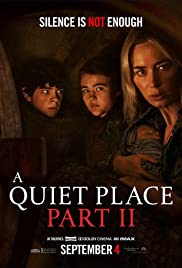 Release Date: April 23, 2021
Following the second movie A Quiet Place, 2 is the story of the Abbott family, living in a world where they must observe silence after Aliens took over the World. In the first movie, a number of noisy events took place forcing the family to evacuate their home. Now they are on the run to find safety and sanctuary. 
5. The Forever Purge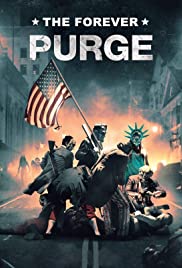 Release Date: June 9, 2021
The forever purge will be the fifth and final purge. There is not much known about the movie but it is said to have an ultimate finish with themes regarding economic disparity and class welfare.
6. Dune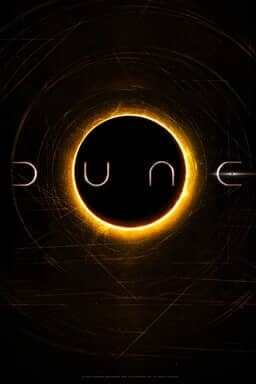 Release Date: December 18, 2021 
The Dune remake is based in a world that has turned against any form of machinery. It will show viewers what will happen if we do not take care of our planet.
7. Zack Snyder's Justice League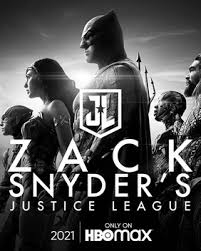 Release Date: March 20, 2021 
Zack Snyder's Justice League will be a four hour Justice League exclusive.  With many new characters like The Joker, Lex Luther, Robin, and many more. 
8. Don't Breathe
 
Release Date: August 13, 2021 
The details are unknown for now. But the movie is set to take place a few years after the original. With the old, blind man living in seclusion from the world that lies outside his home. Until his past comes back to haunt him.      
 

 9. Snake Eyes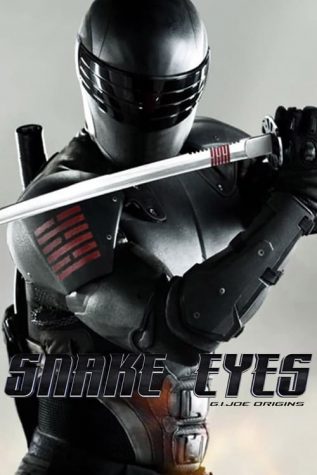 Release Date: October 21, 2020
Snake Eyes will follow the life of the Silent Ninja Commando, Snake eyes from G.I Joe.
10. Eternals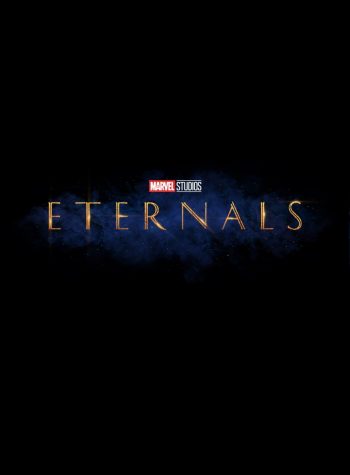 Release Date: February 12, 2021 
Eternals is supposedly the first major Marvel movie made after the well-known movie Infinity War. The Eternals are a group created by celestials, Aka the makers of the infinity stones, to protect the Earth. The movie follows Marvel's movie End Game, after a difficult affliction comes up the Eternals must reunite after years in hiding to defeat an ancient enemy.