Bored Binging: What Have People Been Watching During Quarantine?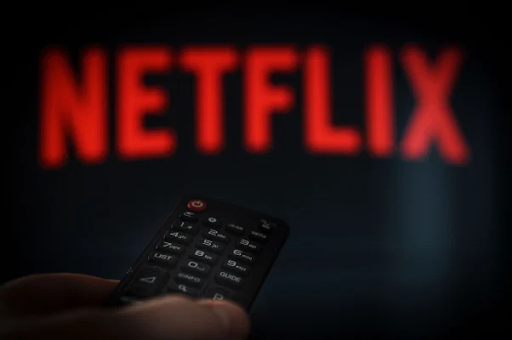 We've all been there: staying at home with nothing to do, trying to find something interesting to watch. During quarantine, we've all had to adapt and find new things to do and watch, which can be difficult if you don't exactly know what to look for. I am definitely one of those people, so I've decided to help others out with this. 
Firstly, the shows that people have been watching at home. One of the easiest options is to simply find content to watch on YouTube, as many shows and movies are available there for free. IPS student Ariana Eriksson says, TLC shows, such as Freaky Eaters, are a good place to start, because they are uploaded by the network themself. Freaky Eaters is a show that follows the lives of people with food addictions, and the interventions made by nutritionists to bring them back to a normal way of eating.
For the person who is more interested in light-hearted content that they can enjoy with their family, watching Disney films and shows may be the way to go. Movies such as Moana, recommended by Estrella Foothills High School student Evelyn Andree, are a great way to spend time with your family during this stressful time. The 2016 film revolves around Moana, a teenager who goes on an adventure to save the people of her village, and her challenges along the way.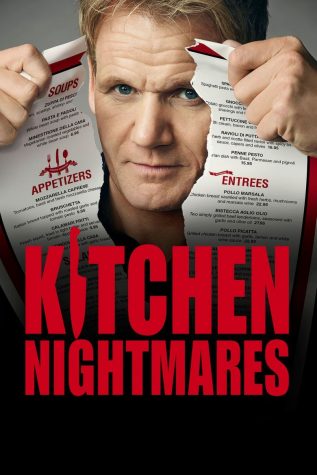 Secondly, what shows would other people recommend? If you're a fan of reality TV, it can be hard to find a show to stick to.
"[I would recommend] Kitchen Nightmares," Eriksson said. "It's really entertaining to watch Gordon Ramsay calling someone an egg."
If science fiction is more your thing, IPS sophomore Morgan Reese would recommend The Umbrella Academy, a show that follows a family of adopted superheroes striving to solve the mystery of the death of their father.  Another widely popular show that took the quarantined world by storm is Tiger King: Murder, Mayhem, and Madness, a Netflix original series that followed the story of the rivalry between zoo operator Joe Exotic and CEO of Big Cat Rescue Carole Baskin which led to Joe Exotic's arrest. "The show took the number one spot for Reelgood's top 10 reality TV and documentary series watched during quarantine from March 15-May 31, 2020," according to the Orlando Sentinel article "Shows entertain, stir up conversations during quarantine".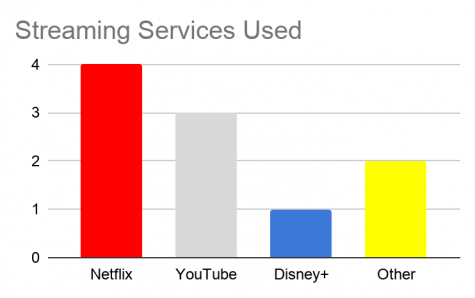 Another issue that comes along with finding shows to watch is figuring out where to watch them. The most student-recommended streaming service was Netflix, followed by YouTube, then services under the "other" category, such as VRV and Twitch, and lastly, Disney+. Generally, YouTube and Netflix were used interchangeably by my sources.
With Netflix being so widely used, it may prove helpful to consider the pros and cons of using it. Some pros are that many genres of shows are available, so there's something for everyone, but a con that comes with that is Netflix's slow updating library. This is a simple problem to overcome, however, because there are so many other shows and movies to keep yourself occupied with until your favorite show is updated.