A trip around the globe with the foreign exchange Students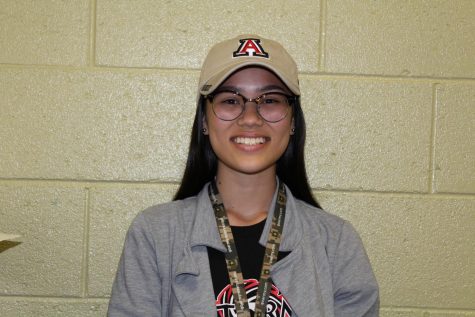 More stories from Samantha Hachmann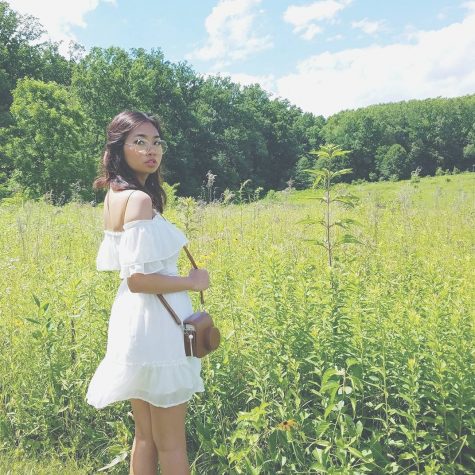 More stories from Katrina Ortiz
You might have seen them around the school already or even passed them by in the halls without realizing it. If you're lucky, you might even have them in your classes! At first glance, they may just seem like regular students here at Imagine Prep. However, that's anything but the case. These students come from around the world.
This school year, Imagine Prep Surprise has added six new foreign exchange students to the Storm! These students came from Germany, Spain, Italy, and France. Coming to a new country is bound to be filled with new experiences. The new students helped explain some of the differences that they've noticed between their home countries and the United States so far.
All of the foreign exchange students collectively agreed that the first thing they noticed when they arrived in America was how nice everyone was.
Junior Fabian Mangelsen, one of the foreign exchange students from Germany, experienced the kindness of American strangers when he was at the airport trying to go to Arizona.
"I missed my flight from Colorado to Phoenix and I talked to a guy at the airport; he was so nice and gave me many options to get to Phoenix and called my parents and my organization for me," Mangelsen said. "In America, everybody is so nice while doing their job and I feel like they enjoy it. Furthermore, everybody is so polite to each other. For example, when you walk into a store, they ask you 'how are you?'"
Sophomore Rita Sauret, one of the foreign exchange students from Spain, explained how the education system is different here compared to her hometown in Barcelona. Here at the Prep, students don't have the same classmates for every subject during their junior and senior year. For instance, students might have a particular individual in their history class, but they wouldn't be in their english class. However, in Spain, this is not the case.
"You aren't alone in classes," Sauret said. "You have a group and they all do the same subjects. In general, we all go to the same classes together."
Junior Rebecca Diaferia, a foreign exchange student from Italy, explained another difference that she noticed in the American education system.
"American schools are really easy and the lessons are funnier; I noticed I remember more of what I studied with this method of teaching," Diaferia said. "Teachers are all young, really nice and fun. And most of the work is made at school, while in Italy I used to study at least four hours everyday."
Another notable difference was the attitude the students here at Imagine Prep showed to these foreign exchange students. Sophomore Anton Buch, another foreign exchange student from Germany, explained how much more welcoming the student body is at the Prep in comparison to his schoolmates back home.
"When you are alone, the other students will come up to you and ask how you are and try to make conversation," Buch said. "In Germany, when you are alone, everyone assumes you want to stay alone and won't go out of their way to talk with you. The students here are much more welcoming and friendlier."
Junior Tristan Morel, a foreign exchange student from France, added that students here at Imagine Prep are very supportive and encouraging of each other in sports.
"On our football team, the other people are willing to help one another out, too," Morel said. "In France, if they see you are struggling, they would just make fun of you instead of trying to offer any help or support."
While they all agreed that they've been struck with more than just culture shock, they also agreed that they're enjoying their time here in Arizona and Imagine Prep, thanking our teachers and student body for making their American memories thus far much more exciting and unforgettable.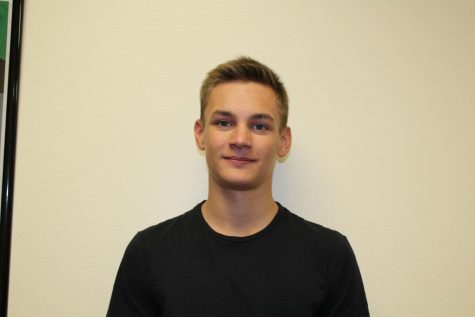 From:

Germany

Birthday:

May 30, 2001

Grade:

11th Grade

Favorite TV Show:

Two and a Half Men

Color

: Blue

Favorite Movie

: Forrest Gump

Favorite Food:

Fast Food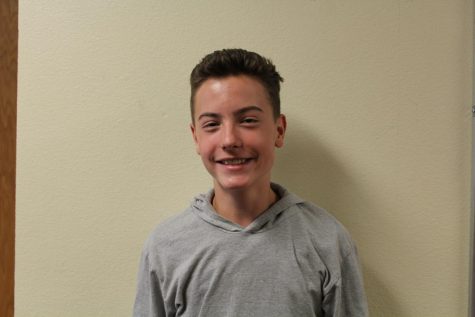 From:

Germany

Birthday:

July 24, 2002

Grade:

10th Grade

Favorite TV Show:

The Voice

Color:

Green

Favorite Movie:

All of the Harry Potter Movies

Favorite Food:

Lasagna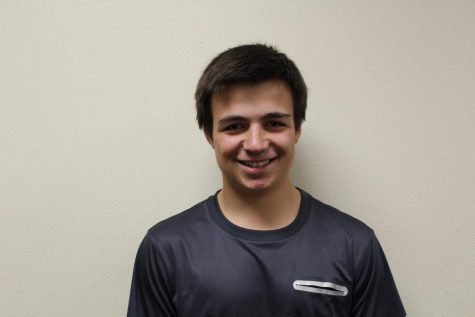 From:

France

Birthday:

May 17, 2001

Grade:

11th Grade

Favorite TV Show:

Cops

Color:

Blue

Favorite Movie:

Wolf of Wall Street

Favorite Food:

Pizza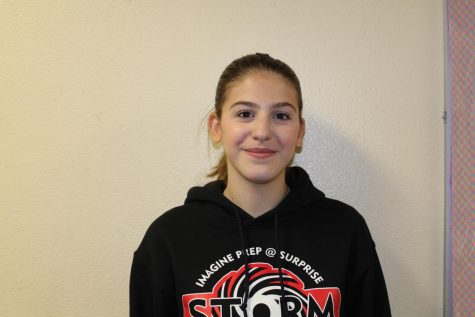 From:

Italy

Birthday:

October 9, 2001

Grade:

11th Grade

Favorite TV Show:

Riverdale

Color:

Green

Favorite Movie:

Dear John

Favorite Food:

Hamburgers, Pizza and Pasta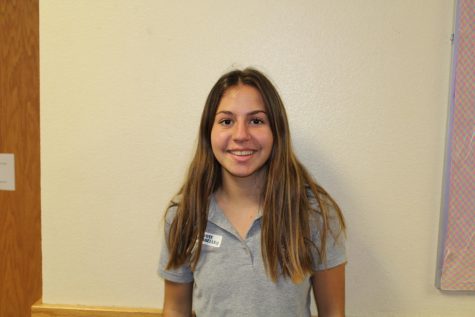 From:

Barcelona, Spain

Birthday:

June 15, 2002

Grade:

10th Grade

Favorite TV Show:

Drama shows

Color

: Pink

Favorite Movie

: Drama Movies

Favorite Food:

Pasta and Pizza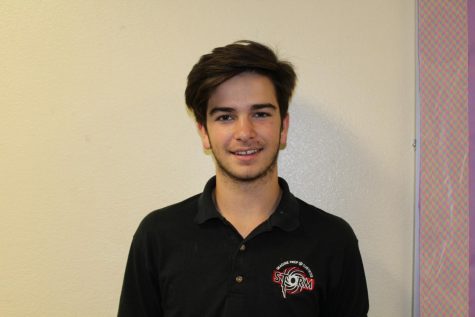 From:

Madrid, Spain

Birthday:

April 13, 2002

Grade:

10th Grade

Favorite TV Show:

Comedy TV shows

Color

: Green

Favorite Food:

Pizza