Track and Field: Meet the Coaches!
It's March and spring sports are back in session! Imagine Prep's Track and Field team has been working hard to prepare for the upcoming season which starts on March 14th. The team is much bigger than it has been in previous years, with about 25 middle and high school members this year. The team is excited to have four experienced coaches this year to help them do their very best! Let's meet the coaches!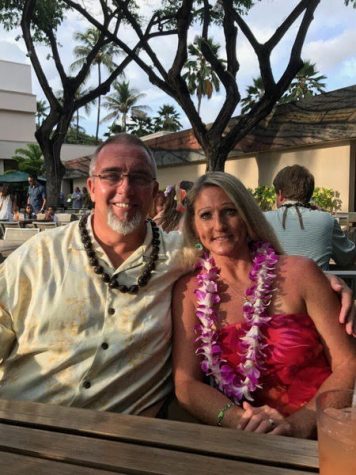 Cristine Mahoney, Head Coach
Events: Distance – 800m, 1600m, 3200m, and 4×800. 
Experience: Coach Cristine has been a competitive runner for 34 years and has run every running event in track except hurdles. She was the varsity team captain for both track and cross country for 3 years. She started as a sprinter and transitioned to distance and ran her first marathon at age 17 and has competed in marathons, 5k, 10k, duathlons, half marathons and obstacle races ever since. She currently competes in Spartan races. 
Fun Fact: Coach Josh (her husband), coach Paul, and Coach Cristine were on the high school track team together at El Segundo High school in California.
Josh Mahoney, Throwing Coach
Events: Throwing – Shot put, Discus, & Javelin
Experience: Coach Josh ran track all 4 years of high school. In that time, he competed in the 100, 200, 400, and a 4×100 relay team that he named 4 Horses of the Apocalypse. Coach Josh also participated in high Jump, long Jump, triple Jump, & shotput.
Fun Fact: Coach Josh loves running Spartan Race obstacle course races.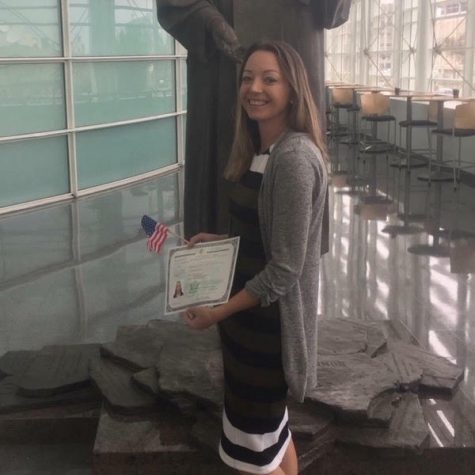 Sara Livingston, Sprinting Coach
Events: 100, 200, 400, 4×100, 4×400 and hurdles.
Experience: Coach Sara started running at age 10 with her school and joined a track club. From there she began competing regionally, provincially, nationally, and internationally. She qualified for the Olympic trials in 1996 in the 400m for team Canada at the height of her track and field career. She was forced to retire from her Track career prematurely due to a blown out knee that she obtained shortly before her trial.
Fun Fact: Coach Sara became an American citizen in 2017. She was sworn in on Inauguration Day and can't wait to vote this year.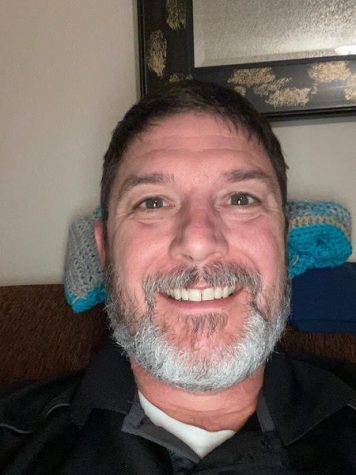 Paul Vidmar, Jumping Coach
Events: Jumping – Long Jump & Triple Jump
Experience: Coach Paul ran track and did the long and triple jump in HS for 3 years. He also ran cross country with Coach Cris and did pole vault and distance events in track.
Fun Fact: Coach Paul did not participate in track senior year so he could be in a computer class that was offered at the same time.
The track and field team invites you to come and cheer on the team on at any of the upcoming meets! You can view the event schedule here: https://www.azcaa.com/page/show/909411-