My American Dream
I'm Vittoria, an exchange student from Italy. This year I came to Imagine Prep as an 11th grader. On Dec. 22, I'm going back to my country,  so  I wanted to share my experience and say thank you to everyone who has been part of it. 
I have never been to the US before and always had this "American Dream"; being on a yellow bus, seeing football games and cheerleaders, all things that are part of your life but that are uncommon where I live. At first, it wasn't easy, it was different from what I pictured in my head. I felt lonely and sad but as the days passed I started meeting people and finally feeling part of something.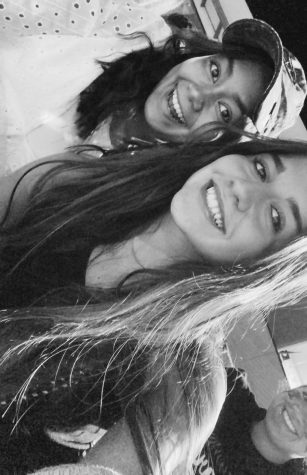 It's hard for others to understand how difficult it can be for us, just because if you don't experience it you can't completely realize it. Imagine learning again how to make friends in a different country and speaking a language you are not familiar with, that's being an exchange student.
 I was lucky enough to meet wonderful people who accompanied me on this journey. 
First of all my host family, I still remember the day I received my placement, I was on the phone with one of my friends and as the email arrived I started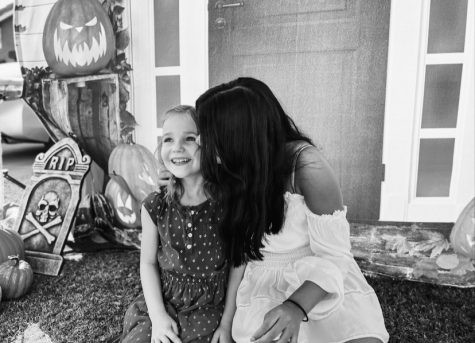 crying for how happy I was. Meeting them has been one of the greatest part of my semester, they have always been by my side, they helped me to learn things about your culture and in such a short period of time they took me to amazing places: from San Diego to Las Vegas and then The Grand Canyon, Zion, Bryce and Antelope Canyon. We even slept in dorms in the desert because I told them how much I wanted to see the stars.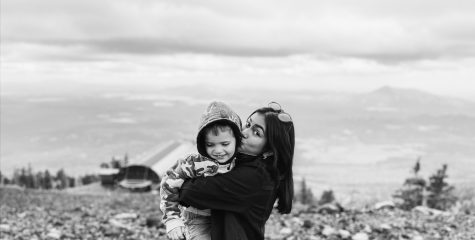 Another thank you goes to all my American friends who really made me experience the "American Dream" I was talking about before. Thanks to some of them I went to a rodeo, which is something we don't go to in my country, and I had a really great time. I also learnt that spending the night in a parking garage can be funny if you're with the right people. From little things like seeing each other everyday in class, talking on snapchat or having lunch together I created strong bonds that I hope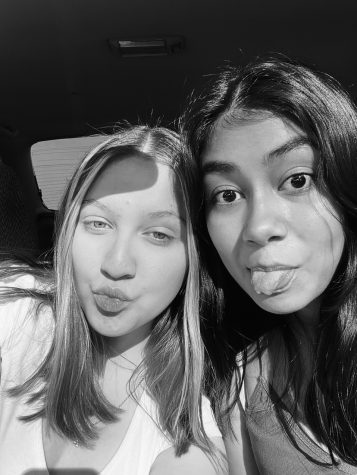 are going to last even when I go back home.
 I feel grateful also for two exchange students, Alba Fernandez and Blanca SanVincente. As I said it can be hard for those who are not doing our experience to understand, this is the reason why meeting someone who know what you're going through and can relate to it, it's awesome.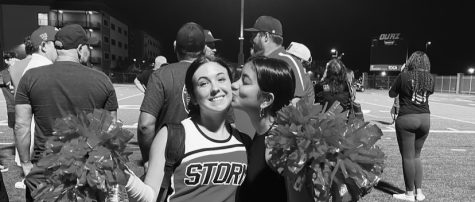 Lastly, I want to thank Mrs. Baker for being a great teacher and person. I never thought writing articles was for me but thanks to her I discovered a new passion. Mrs. Baker has also been there for me when I needed someone to talk to, and I'm going to miss her and her class a lot. 
I think I will never be the same person after this period here. Vittoria that left Italy in August is not the same now, being faraway from family and friends makes you understand a lot, it makes you more mature and makes you appreciate every day's little things. 
Some advice for those who will be exchange students in the future, just do it, we have to do the first little step and the rest will come along. This is an adventure you have to be ready to live, it's something you won't experience again in your whole life, so make every day count and try your best even when you only want to go home. I can truly say that at the end you're going to feel like this is your home, just as I feel now. 
Sadly, all the beautiful things need to have an end, but I'm sure we will see each other again Imagine Prep. Thank you so much to everyone, I will never forget you. 
Leave a Comment