Turning to God During Times of Darkness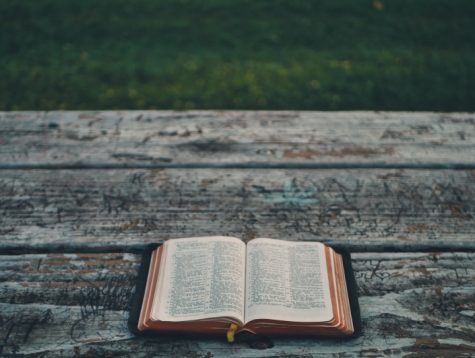 Life can be hard to manage at times. With sports, clubs, school, chores, and other obligations. It can seem like you are barely able to catch your breath.  It may seem like darkness overcomes you more often than not. It's completely normal, we are all human and our lives look a lot different now.
But, I promise you it will all be okay. Because God has a plan for each and every one of us.  Isaiah 41:10 says, "So do does not fear, for I am with you; do not be dismayed, for I am your God. I will strengthen you and help you; I will uphold you with my righteous right hand." When we are in dark places we tend to think we are all alone, that we have to fix the situation by ourselves.
But, this couldn't be more wrong. God is closer to the brokenhearted, He wants you to seek him and ask for help. To lay your problems down at His feet, and say " I can't do this anymore God, please take the wheel." We have a glorious God that is merciful and forgiving, no matter how many times we have sinned and walked away from Him, he still loves us. He is so loving and forgiving that He sent His own son to die on the cross for our sins. Just so we could form a relationship with him! "For God so loved the world that he gave his one and only Son, that whoever believes in him shall not perish but have eternal life." (John 3:16)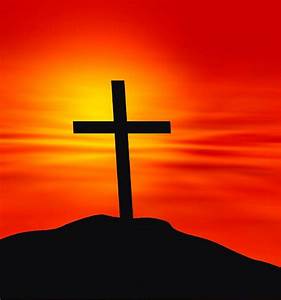 God loves you and is waiting for you to turn to Him, with open arms. When we give our life to Christ and admit that Jesus Christ is our lord and savior and died on the cross for our sins, He saves us.  Psalms 107:28-30 says this "Then they cried to the Lord in their trouble, And He brought them out of their distresses. He caused the storm to be still So that the waves of the sea were hushed. Then they were glad because they were quiet, So He guided them to their desired haven.'' 
It is important to remind yourself that the earth is temporary. But, God's love, His Word, and His salvation are eternal. Don't worry yourself with money, lust, or other earthly objects.  Earthly objects will eventually vanish and have no meaning. Instead, seek God. Only in God will you find fulfillment. 1 John 2:16 – 17 says  "For everything that is in the world—the desire for fleshly gratification, the desire for possessions, and worldly arrogance—is not from the Father but is from the world. And the world and its desires are fading away, but the person who does God's will remains forever.''
We carry so much on our shoulders. We seek acceptance from other people so we try to act a certain way that is ungodly, we buy items that we do not need but think will give us happiness, we do an assortment of things just to fit in. Even though we do not need man's acceptance we need God's. But, in God's eyes, we are perfect because he made us in his own image. The same God that made sunsets, blue skies, mountains, and waterfalls made us. Let that sink in for a few moments. You are perfectly made and loved, you don't have to worry about a single thing, let God be your rock, your fortress, your deliverer. Take refuge, shelter, and salvation he gives you. (Isiah 18:2) Let go of all your worries, turn to the Holy Spirit, and walk away from the darkness you are in and towards the light. This is all free to you.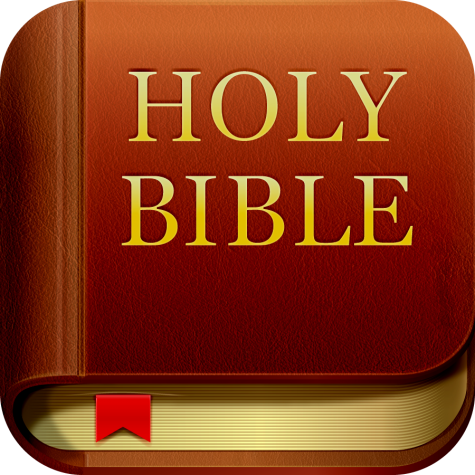 1 Peter 1:3 says: " Praise be to the God and Father of our Lord Jesus Christ! In his great mercy, he has given us new birth into a living hope through the resurrection of Jesus Christ from the dead."I encourage you to take a few minutes out of your day to spend time with God and strengthen your faith. Just take a few minutes in the morning to start your day or to finish your night and meditate on God's word. Joshua 1:8 "This Book of the Law shall not depart from your mouth, but you shall meditate on it day and night, so that you may be careful to do according to all that is written in it. For then you will make your way prosperous, and then you will have good success."