Who Is Who?
It's that time again Storm! New teachers have been selected for another mystery teacher game! Do you think you can guess all of them? At the end of each teacher their name will be given so you can check to see if you got them all right!
Mystery Teacher 1: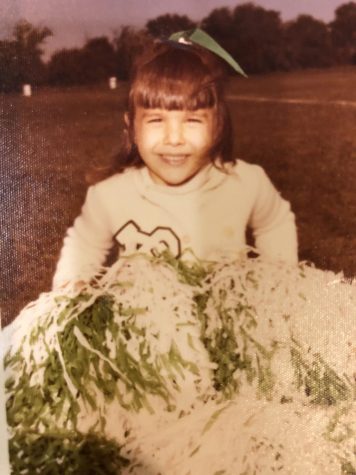 Alright! To begin the mystery teachers is another teacher from Michigan! This one is from Allen Park, MI where they graduated at both Allen Park High School and Eastern Michigan University. During their time in high school, this teacher participated in the Foreign Language Club, National Honor Society, and the Pom Pom squad. 
This teacher has three siblings – two sisters and one brother – and is the youngest out of them all. 
When they were younger, this teacher wanted to be a Spanish teacher. It was their dream job and they followed their dreams!
"I loved my Spanish teacher, she inspired me, made learning fun and simple to learn. I wanted to be that for my students," Mystery Teacher one said.
Although they became a Spanish teacher, they are not Latina like many would think. This teacher is actually Italian. 
This teacher loves the movie Beauty and the Beast because of the love story and the TV show Good Luck Charlie.
"I loved watching it with my kids as they were growing up. It is clean and funny," the teacher stated.
Do you know it is? Well if you guessed Señora M (Mrs. Manore) you would be correct! Are you ready to guess the rest?
Mystery Teacher 2: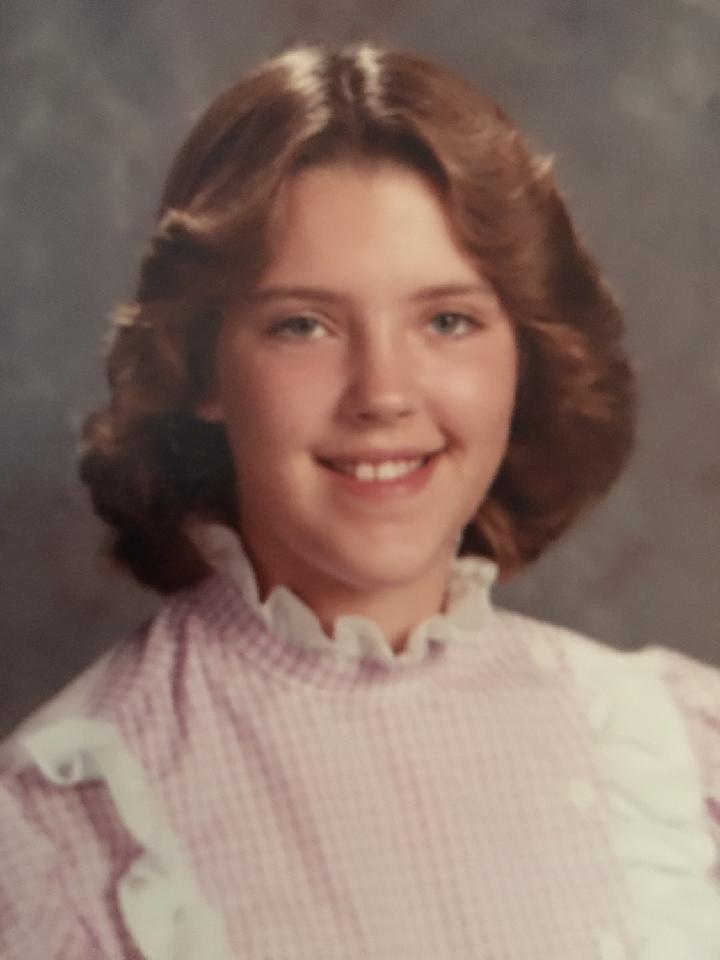 All the way from Noblesville, IN where they grew up with four brothers and one sister; this teacher is the oldest. They graduated from Noblesville High School and during this time, they played the flute in the school's marching band. They also did flags and poms in the color guard. 
For college, this teacher has attended and graduated from a few different ones. 
"I have graduated from three colleges: Ashford University, Sierra Nevada College, and Argosy University," this teacher said. 
When they were younger, their dream job was to become a lawyer or a teacher. They became a teacher because they have had a lot of really great teachers growing up and they love learning!
This teacher's unique quality is that they have had eight surgeries in their life so far. Hopefully they don't need anymore because those must've hurt!
"That is a tough question because I am a movie buff! I love true crime TV shows and my favorite movie is Ever After," the second mystery teacher said. 
Did you guess already? If you thought this teacher was Mrs. Robinson, you have gotten another teacher right!
Mystery Teacher 3: 
This teacher is from Phoenix, AZ but grew up in Glendale their whole life. This teacher graduated from Cactus High School and Arizona State University. During their high school career, this teacher participated in a few things.
"During high school I was part of the swim, softball, and soccer teams. I was a part of the culinary team, FTA (future teachers of Arizona), and the COOP program. We had a preschool on campus and the students who got in were allowed to make lesson plans and teach students," the third mystery teacher said. 
Out of three kids – all girls – this teacher is the middle child… only girls? I can't imagine what their dad went through. At least mine had one boy amongst all the girls. 
This teacher always knew what they wanted to do: become a teacher. They never changed their mind on what their dream job was. They would play school with their little sister and their stuffed animals. However, if they weren't a teacher, they would love to be some kind of event coordinator.
"I can not do a cartwheel. For all the coordination I have for athletics, cartwheels have never been in the cards for me. I have had multiple people try and teach me throughout my life. More recently, my six-year-old niece, who can do all sorts of flips and round-offs, attempted to teach me. It ended with me still not knowing how to do a cartwheel and her laughing at me a lot," they said.
This unique quality is kind of shocking. I would've thought this teacher could do this but they cannot. If it makes this teacher feel better, I cannot do a cartwheel either. 
This teacher has three favorite TV shows that they watch all the time: Friends, The Office, and Parks & Rec. As for movies, they love Dirty Dancing, The Sandlot, and Frozen II. 
It's time to guess who the final teacher is! If you said Ms. Kelley, you got it right!