My Top Three Animation Movies Of All Time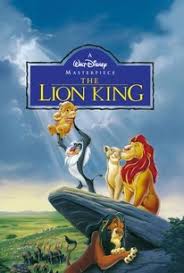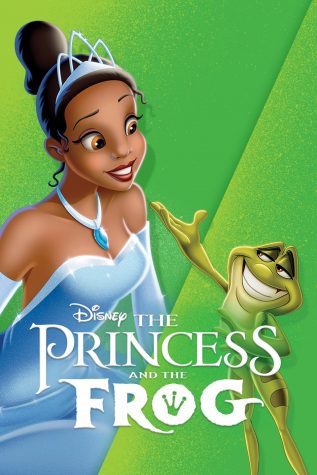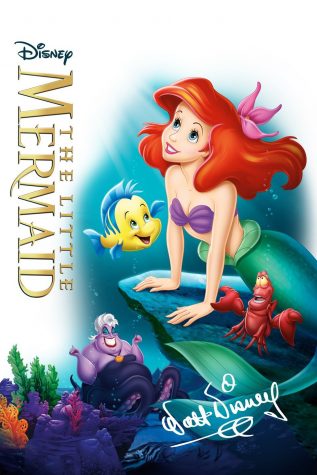 With all the animation movies that came out over the years, I have to say my top three of all the time has to be the original Lion King from 1994, and the reason why is as a child this is a movie that I watched almost everyday what I really loved about the movie was the singing. My favorite song was "Hakuna-matata" and also the characters were good as well. I knew all of their names and I could remember the lines that were in the movie as well and even now as a teenager, I still love the movie.
My second movie is The Princess and the Frog that came out in 2009, around that time I had to be seven years old. This had to be the first movie that I could really remember seeing in the movie theater. When I saw it, I fell in love with it because it was kind of relate-able to me because I have family in New Orleans and the story was based in that place with the types of food and music. Also this was the first African American princess that I had seen. As a little girl it was so cool because she looked like people I see on a day-to-day basis. Lastly, I loved the snake in the movie because his name was NuNu and that is my nickname. 
 The third and probably my overall favorite animated  movie, The Little Mermaid. I loved this movie so much because of the music. My favorite songs were "Under the Sea" and "Part of Your World". I love the movie so much my mom, aunt and other family members took me and my cousins to New York City and we went to go see the "Little Mermaid" on Broadway. This was an amazing experience for someone who was 10 years old.  Finally, this has to be all my favorite cartoon movie of all time.