Christmas seems to come earlier every year!
Every year it seems Christmas decorations and assortments of this festive time come into shelves in-stores earlier and earlier. Christmas decorations typically are on shelves (in stores) in October before Halloween starts. Christmas prices are average on decorations but after Christmas just about everything is marked down. Christmas decor is filling up entire aisles at stores, and they are stocked with early savings and decorations of all assortments months before Christmas is even close.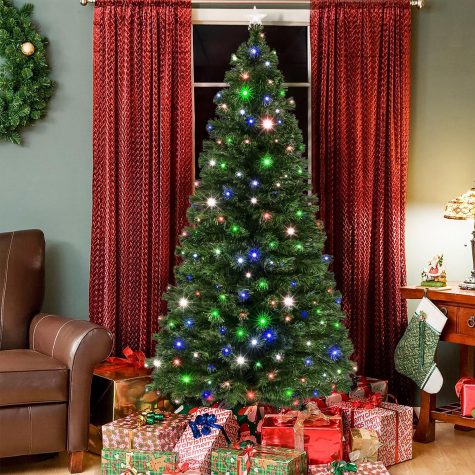 Stores sometimes have over the top decor like giant inflatables. The early decorations usually have high prices. When Christmas gets closer (depends on stores) prices may drop or increase. Technology sales are happening soon as well as Christmas deals on new phones. Places will be crowded trying to save money on deals that happen the next year as well. Some families will spend thousands in different states on over the top Christmas decorations. Other families will spend a reasonable amount like maybe 100 dollars
Another early Christmas thing is Christmas magazines from Target, Walmart, and many more stores. It can get a little hectic deciding this early what to get. Christmas magazines are already in people's mailboxes and TV advertisements can probably be expected this month.