Tis' The Season For Imagine Prep's Favorite Holiday Songs
It may only seem like the beginning of November but for many, it's already time to put up the Christmas tree, decorate gingerbread houses, and listen to some holiday tunes. Here are some of Imagine Prep's favorite holiday songs. 
Riley Wietzel | 9th Grade Student | Mary did you Know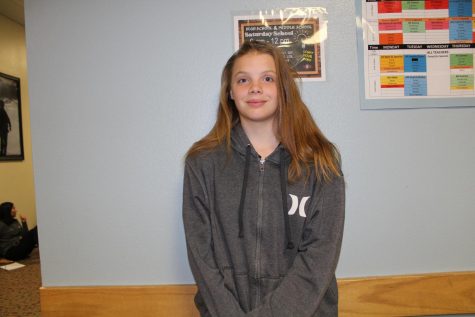 Misabela Sanchez | 6th Grade Student | Jingle Bells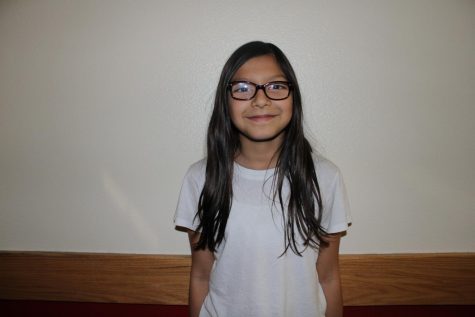 Wesley Hand | 8th Grade Student | Dashing Through the Snow 
¨It is not played as much,¨ Hand said. 
Layna Shaffer | 6th Grade Student | Up On the House-Top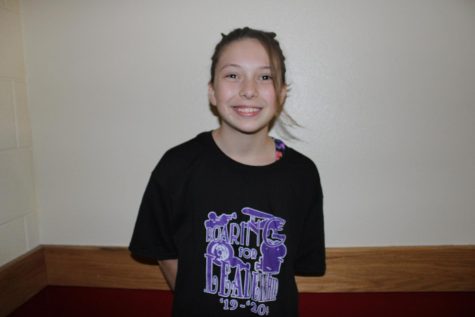 Cassidy Shaffer | 9th Grade Student | Jingle Bells