Scottsdale's got happiness served by the scoop!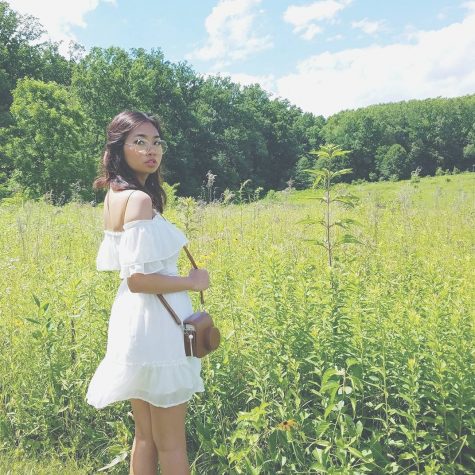 More stories from Katrina Ortiz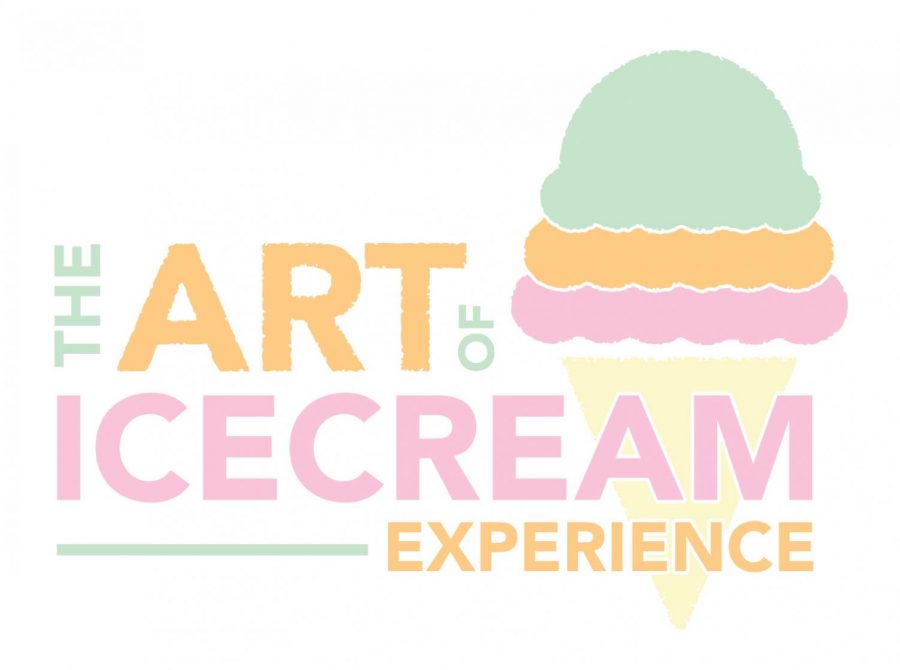 I scream, you scream, we all scream for ice cream! No matter who you are or where you're from, it's almost impossible to not love ice cream. Crowned as one of the American sweethearts of desserts, even some of the most lactose intolerant have a hard time resisting its delicious charm.
What better way to celebrate all there is to love about America's favorite dessert than The Art of Ice Cream Experience, an exclusive pop-up art exhibit that has finally made its stop in good ol' Arizona! With larger than life art pieces that let you enjoy the beloved frozen sweet treat without the extra chill, this magically delicious, frosty wonderland has got ice cream lovers across the valley lining up to see what it's all about. But what exactly does an "ice cream experience" entail? Don't fret, we've got the scoop on all you need to know about this fun attraction before it melts away!
Located in Old Town Scottsdale on Craftsman Court, The Art of Ice Cream Experience is a museum of photogenic ice cream inspired photo-ops that are sure to make your Instagram look extra sweet. Featuring a total of eight different rooms, each interactive and colorful exhibit has its own individual theme starring anything from psychedelic banana splits to jumbo-sized milkshakes that tower overhead. As the cherry on top, you're even treated with a cup of ice cream and various other treats after you've finished getting that picture perfect photo!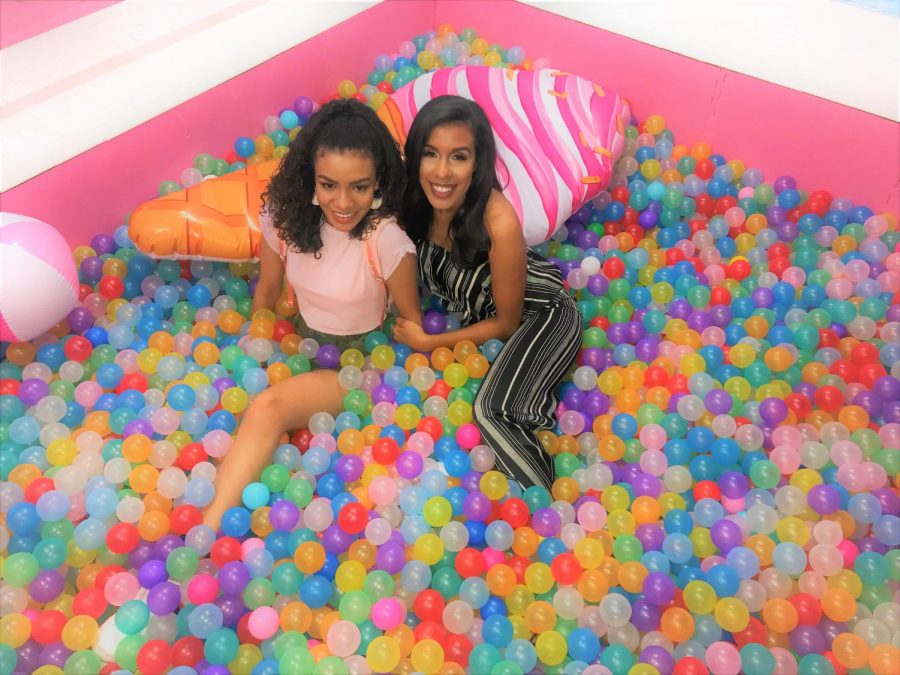 Feeling a bit camera shy? Don't let that spoil your sundae fundae! Even if you aren't there for the adorably delicious photo-ops, you and a friend can still have a dandy time somersaulting into their rainbow ball pit, bowling to see who can knock down the most ice cream cones, or battling out in the ice cream ring, all while snacking on the sweet treats they've got to offer.  What's the fun in just snacking away on some ice cream at a plain ol' ice cream parlor when there's a heavenly Neapolitan dreamland calling your name?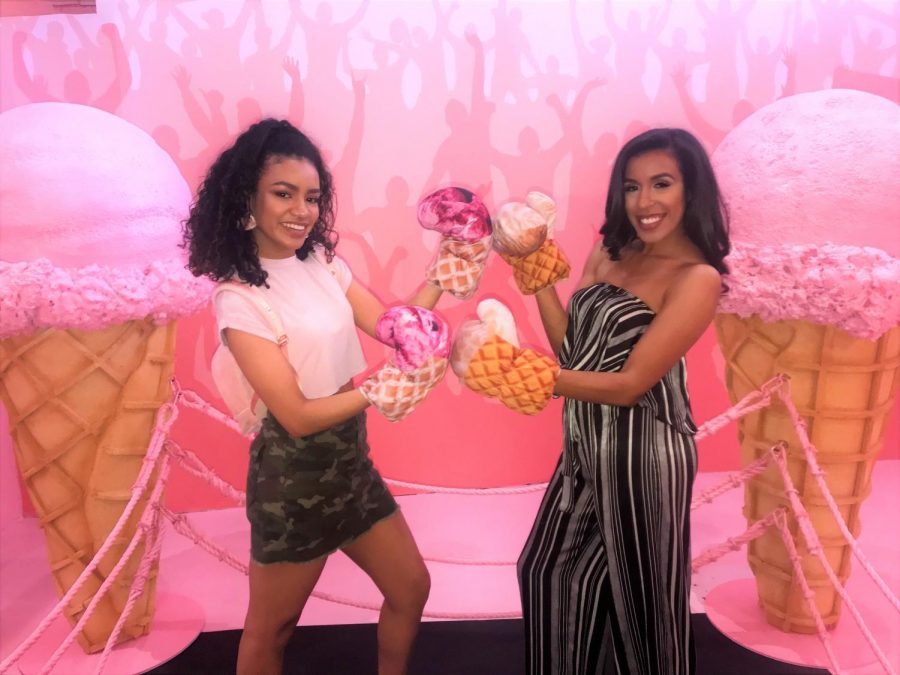 Ready to dig in? The Art of Ice Cream Experience will be open every Tuesday to Sunday from 11 a.m. to 8 p.m. until the end of March. Ticket prices start as low as $15 for kids ages four to 11 with regular tickets costing $25 for anyone above that age range. Additionally, any child three and under can get in free with any purchase of a regular ticket. Tickets can be ordered on site or online, but it's highly advised to order online to ensure your time slot isn't sold out. Since The Art of Ice Cream Experience is only here for a limited time engagement, once it's gone, it's gone. If you pride yourself as a true ice cream lover, even an ice cream connoisseur if you will, you won't want to let this once in a lifetime opportunity melt away!
Visit http://artoficecreamexperience.com for tickets and more information.