A Holly Jolly Feeling In The Air
It's beginning to look a lot like the holidays, and there is nothing quite like spending time with family and participating in our favorite annual traditions. We all look forward to some of our most enjoyable family events, like decorating and eating certain foods or listening to holiday music. Other people just like to relax and enjoy the company of visiting family. People celebrate many holidays during this time of year like Christmas, Hanukkah, Kwanzaa, and Eid (العيد).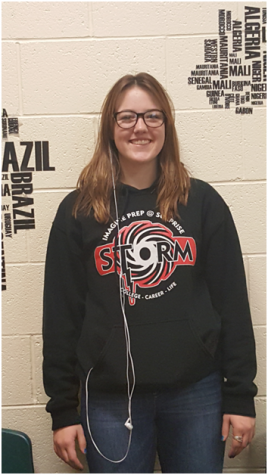 Hallie Parke, a senior at Imagine Prep, celebrates Hanukkah. Parke has celebrated this her whole life, and loves it. Hanukkah is the celebration of the burning of the oil in Jerusalem. This oil is burned for eight days, and they light one candle each night to show homage.
"Lighting the menorah is always something very special to me since it was when I got to really connect with my religion," Parke said. "I was always the one to lead, even though it was only my mom and I. I would say the prayers and light the candles exactly how it's said to do it. My favorite part is just being able to identify and connect with my religion and beliefs. This is something that's a part of me and always will be."
Rosemarie Feeley is also a senior at Imagine Prep Surprise, and celebrates Christmas. To her Christmas is a wonderful time of the year, where you'll spend together with family and friends. Feeley explained her Christmas tradition.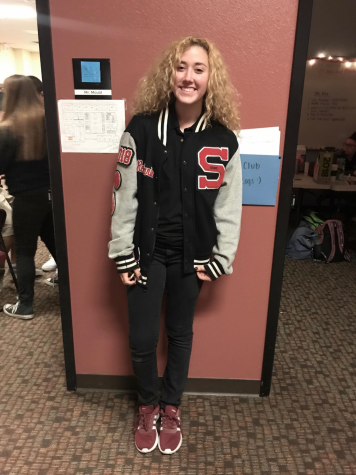 "We go around the tree every Christmas Eve and open one gift," Feeley said. "And then my dad dresses up as Santa on Christmas day and you know open gifts."     
Along with Feeley, Tyler Corella, in 12th grade, celebrates Christmas with her family in their own special way. One tree is always great, but Corella's family has more than just their main tree, which is the largest one, they also have small trees decorated with love in each room.
"We have our regular Christmas tree in our living room," Corella said. "Then we have little mini Christmas trees in all of our bedrooms."
A senior Ahmed Hasan, celebrates Eid (العيد). Although it's not religious he says it is more of a tradition.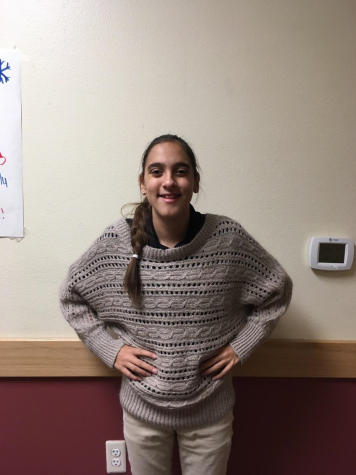 "We do this thing, it's kind of like Christmas, but we celebrate it on New Year's Eve," said Hasan "It's the same concept with the presents and everything. In our language we call it Eid. My favorite part of it is sharing and bringing the families together. "
During this season, it's quite popular to see houses strung merrily with Christmas lights. Many people decorate, and many more love to drive or walk around to see these wonderful masterpieces. For sixth grader Brooklyn Carlson, this is her favorite tradition of Christmas.
"We go look at lights on Christmas Eve," Carlson said.
Everybody's families are different. And because of that, we all have different holiday traditions whatever the season. For my family and I, we have some of our own as well. Every year, we get special matching decorations for each person in the house then put their names and the date on them. In the beginning of December each person has to put up all our own yearly decorations before any other normal ones are put on the tree. Then, we decorate the tree with the rest  of the ornaments as a family. It's a wonderful way for us to spend time with one another and all the while having fun.   
All traditions are what make us, well us. Every one of them are great in their own ways no matter the size or how long it takes. This is why we should take a few minutes in our lives to appreciate them for being part our lives. Maybe even make one for yourself you can look forward to each year.