Senior Year Recap
As we all know, the seniors this year will be saying goodbye, but they have a few words they would like to say. We have a few seniors that we have chosen. 
Alstatt is a senior here at the prep and she shared some fun times from this year.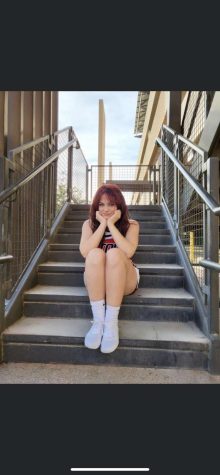 " I enjoyed cheer, and going to competitions and games one last time," Alstatt said.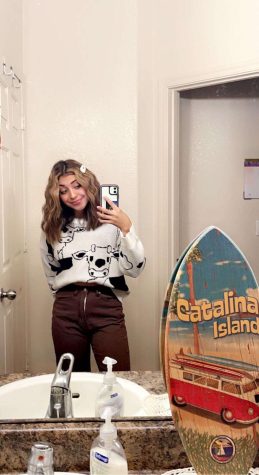 Tanaeah Singh is a fellow senior here at the Prep and she shared some of her favorite times.
"I enjoyed making my close friends and being able to be on multiple sports teams with great coaches. My highlight of this year was being able to cheer at our championship football game and being able to play on the ASU field for our high school softball championship," Singh said.
Peyton Miller she is a senior at Imagine Prep and she shared about her year.
"Going into my senior year it was a little rocky. There were some hard times we all had to get through. I made memories with lots of new people and also drifted from others. I struggled with my grades all year but ended up pulling it together and now here we are with eight days till graduation," Miller said.
After all is said in done, they have had an amazing year with sport championships, prom, homecoming, and all the fun events we have had. We wish all of the seniors the best of luck.