Why Did Rege-Jean Page Leave Netflixes Original Romantic Drama Bridgerton?
     Bridgerton is a romance drama that was released on Netflix, Christmas day of 2020. It's based on a very warmly welcomed book series written by Julia Quinn containing eight full novels and eight novelas, to no surprise was an immediate hit. Within days fans were begging for a season two and to their joyous surprise only a mere month after its initial release date it was announced that Bridgerton would in fact be gaining a season two. However, with this amazing announcement came a quite sad one. The main male romantic lead of the show Rege-Jean Page, or otherwise known as Simon Basset in the show, would not be returning for further seasons.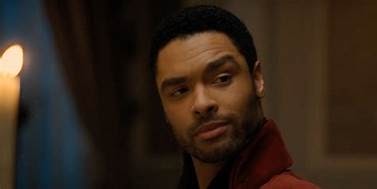 I wondered exactly why he left, was something happening behind the scenes that fans were unaware of? Did he want to evade being in further episodes of the show cause he hated his role? Did he receive an offer to star in another feature film or show? According to the La Times his reason for leaving was actually fairly simple and expected. He only signed a one year contract and had never planned to make an appearance in season two. 
As a fan myself I wondered exactly how the next season of Bridgerton would play out considering his heavy prevalence to the first season. I mean the main appeal of the show was getting to see Rege- Jean Page in fancy suits and talking in a well beloved accent. However, after reading the second book and doing some investigating of my own I have come to a very important conclusion. Simon Basset never actually made a physical appearance in the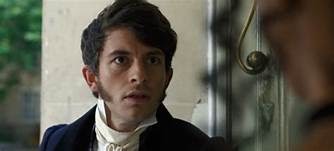 second book. The second of the series follows Anthony Bridgerton on his search to find a viscountess. This has been confirmed to be the new center of season two. Oddly enough considering their close friendship displayed in season one Simon never physically appears in book two. He's mentioned and talked about of course being married to Daphne, Anthony's sister and the main focus of season one,  but he never actually talks in the book himself, always being spoken for. 
In terms of importance, This means that his absence from the cast will in no way affect the second season of the show. However, will it affect further seasons? It has been confirmed that further seasons of the show will follow the layout of the book series it is based on. Each book focuses on a different character of the Bridgerton family in their quest to find, or avoid, love.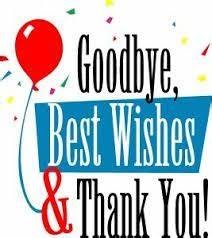 So will his absence affect their stories? The answer is most likely not. All the characters end up having a good relationship with him at the end of season/book one but never close enough to require his presence in a time of need. Overall, while Rege-Jean Page will be missed as we delve into further seasons of Bridgerton his absence will not change the storyline or its outcome.