And testing season has ended
Hang on for a minute...we're trying to find some more stories you might like.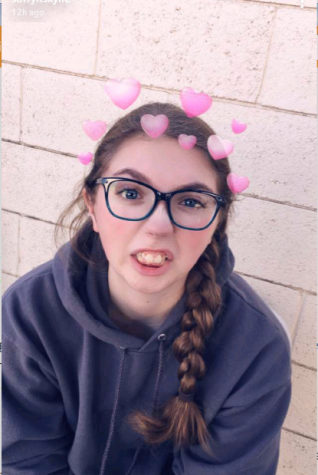 More stories from Cayla Vaughan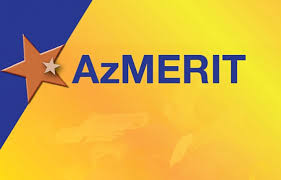 April showers bring May flowers, and for students it also brings AzMERIT testing.
Arizona's Measurement of Educational Readiness to Inform Teaching (AzMERIT) is the Arizona State wide testing used to see how students are performing academically.  Assistant Principal, Amanda Mecca, is in charge of coordinating this year's AzMERIT tests. Mecca said this year has been going great.
"AzMERIT is the state's accountability test, so those scores get shared nation wide to show how Arizona students are performing academically according to our standards," Mecca said. "One major change is that it is a test taken on the computer, because it is taken on the computer they are using a lot more technology enhanced items, that aligns with our students today with their need and want to use technology to do things."
Before AzMERIT, the statewide testing was known as Arizona's Instrument to Measure Standards (AIMS). AIMS transitioned into AzMERIT to challenge students more.
"When you think of AzMERIT compared to the old AIMS test, the AzMERIT test is a more rigorous test, because it's not just a multiple choice test," Mecca said. "It allows students to use more critical thinking and application skills, not necessarily just picking the right bubble."
Mecca understands, however, that there are a few disadvantages to taking the AzMERIT.
" A disadvantage is having enough technology so we can get all of our students testing within the testing window," Mecca said. "It [also] takes students out of the classroom, and they miss instructional time. With a high number of tests being taken there are students missing a decent amount of class time that they can be learning."
Sophomore Kesi Barnes feels that AzMERIT went pretty well this year.
"It went okay," Barnes said. "I guess the Math [test] was the most difficult for me."
Daniela Estrada was happy with how everything went.
"I think the tests were fine, they went pretty good," Estrada said. "I think all three of them were fine."