Not a goodbye, just a see you later
    Since I was very little, I have always wanted to explore and travel around the world. When I found out about this experience, I spent a whole year trying to convince my parents to send their daughter, alone, to another continent, without knowing I would end up having a new life, with a second family, and American friends. 
    On July 31, 2021, my adventure began, full of questions and fears. My first months here were really exciting, because everything was new, and I learned a new thing everyday. Trying to make new friends and trying to adapt myself to a new language was basically my daily routine.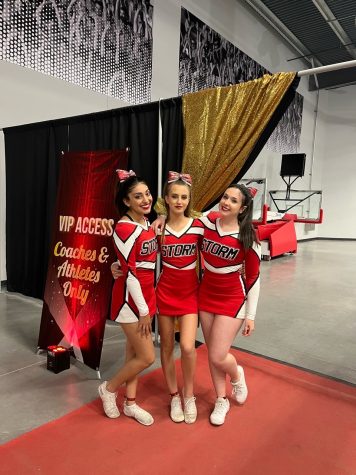 Cheerleading has been a really important part of my exchange year. Since the first moment and practice, all the girls on the team have helped me improve, since it was my first time doing this sport because it doesn't exist in my home country. I've experienced what it is like to have a team who support each other, no matter who is better than who. We have formed a family, and I am really thankful for all of them.
    Arizona is a beautiful state, even though at first I thought it was only desert. I've gotten to travel to Sedona, Flagstaff, Jerome, Prescott, Williams, Safford, the Grand Canyon, and a lot of incredible places. I also got to travel outside this state, visiting Las Vegas and California for the first time. Those two last trips were amazing, I enjoyed every single second of them.
    Every time my family or friends back home ask me how I am doing, I tell them about all the happy things I am experiencing here, but it is not as easy as it seems. Being this far from my family is harder than I thought and I have struggled a lot because of homesickness, and the feeling of loneliness. Christmas was the hardest time, because it is a holiday that I spend around my family every year, and not being with them without our traditions was really difficult.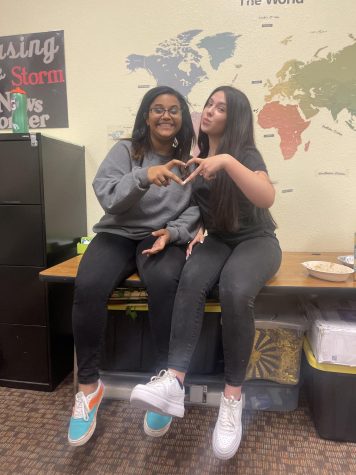 I have also grown a lot physically and mentally. Even though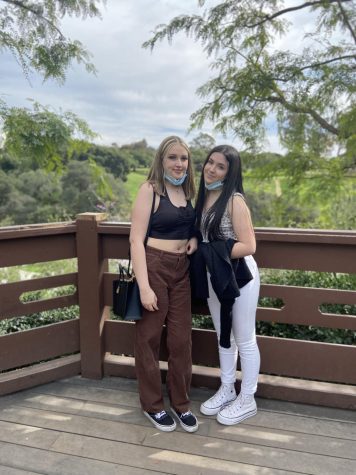 people from here say that I am the same as I came, every time I facetime my family back home they talk about how much I changed. But actually, I am really proud of myself for going through all this year and getting to know aspects of myself that I didn't even know existed. I have also learned that people have really high expectations about an exchange year, but sometimes you can't choose and things are not the way you wanted. Having bad days and missing your family is also a big part of this experience. 
    I am leaving this country really successfully. My goal was to know more about American culture, like watching all the Halloween and Christmas decorations in the neighborhood and eating a big turkey on Thanksgiving. There were a lot of weird things (for me) that I have not seen in my life, like all those big backyards of the houses, dipping everything in Ranch sauce, waking up at 6 a.m. for school, and having lunch at 12 p.m.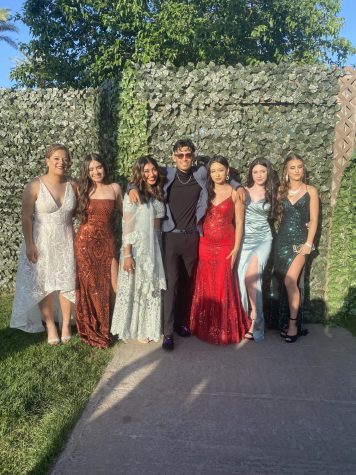 I will say goodbye to all my friends and host family with tears in my eyes, but full of happiness on the inside, for all the things I've accomplished and all the people I've met this year. And of course for my parents, who have put a lot of effort and thanks to them I have made my dream come true.
    And if you are reading this, live your life to the fullest and don't be scared. Take that plane and go explore the world. And of course, come visit me in Spain.