NETFLIX OR HULU?
Netflix and Hulu are two streaming services, the most popular in the whole world. Hundreds of millions of people watch or at least have access to one of those two streaming services. 
Netflix has lots of advantages like;Its advertisement free, multiple viewer shipper, offline playback feature, high quality library, user friendly, device compatibility, price , best watching experience. 
Sophomore Michael Quinonez shared which service he likes better. 
"I prefer Netflix because I think it is better to watch, easier to pick TVshows and there are no adds," Quinonez said.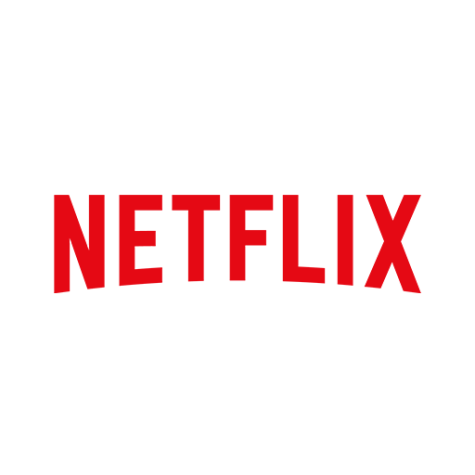 "I also prefer to watch it on my phone because I think it is so much better to watch it. The thing that I don't like is that the quality loose is  so much when you are trying to watch it on a phone," Quinonez said. 
Hulu has lots of advantages as well like; access to local channels, Hulu's on demand streaming library is included, base packages even include Disney+ and ESPN+.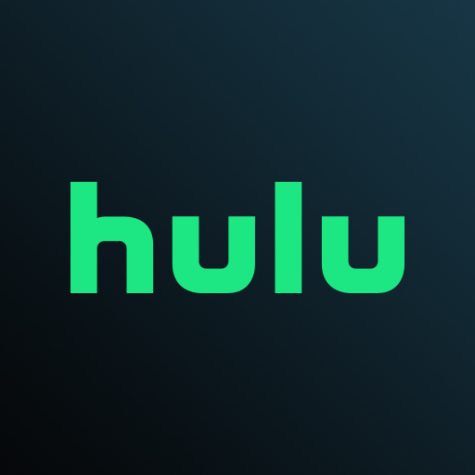 High school and middle school science teacher Kevin Lancaster shared that he prefers Hulu over Netflix. 
"I think Hulu is better. I watch Hulu more than Netflix because it has more shows/movies that I enjoy," Lancasetr said.
In Spain, services are a little bit different than in other countries like for example America. The application usually is the same, but the difference is that the content is different.
Depending on the season of the year, there are some differences in the content of the movie. 
Sara Carreras shared that she prefers Netflix
"I really like Netflix more than Hulu, here where I live  Hulu only has three good movies and three good shows," she said said.
Netflix also has a lot of topics for movies or TV shows, for example scary movies and comedy movies.
"I really like how Netflix has everything in sections, so you can see if a movie is a horror movie or if it is a comedy," Carreras said.
Maricarmen Mayoral also shared her preference. 
"Netflix is so much better to watch, I think it is very helpful, and is so much easier  to watch than Hulu, I think a lot of people prefer Netflix over Hulu, I honestly prefer Netflix."