New Disney TV-shows
Disney is bringing a lot of movies and TV shows to the Disney+ platform. Here are the top upcoming shows and movies for March 2022.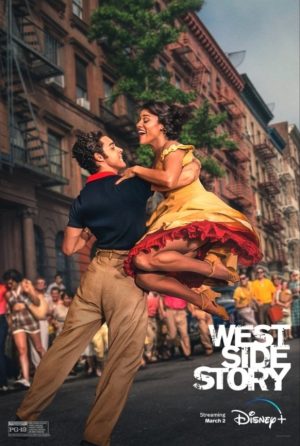 West Side Story
The Oscar-nominated remake of West Side Story by Steven Spielberg is now on Disney+ The movie musical tells the story of modern Romeo and Juliet, aka Tony and Maria, in New York, who are both involved in street gangs. The gangs, called the "Jets" and the "Sharks' are fighting for control of the upper west side, but the situation gets complicated, when a gang member falls in love with the sister of the enemy. Ansel Elgort plays Tony and Rachel Zegler plays Maria. The movie is two hours 36 minutes long and has an age recommendation 13 years.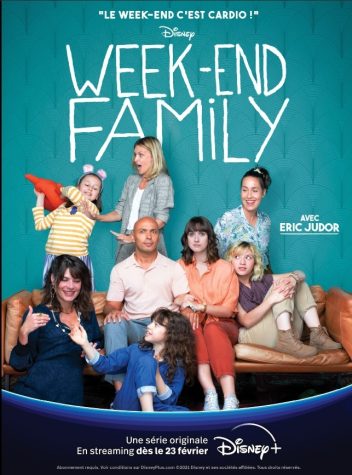 Week-End Family
The french comedy TV show Week-End Family from Disney is back, now also on American TV.
Family dad Fred has three daughters, each with a whole different personality and a different mother. During the weekend all of them visit their father and then a new step-mom joins the chaotic family.
The show stars Eric Judor, Liona Bordonro, Midie Dreyfus and Roxane Barraz.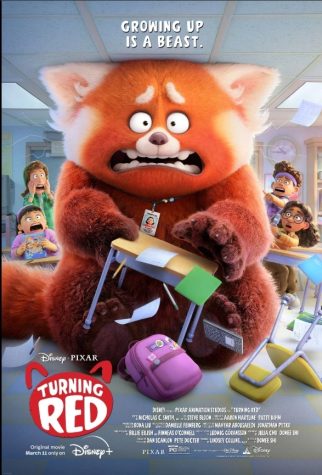 Turing Red
The 13-year-old Mei Lee (Rosalie Chiang) is an ordinary middle-schooler apart from turning into a big red panda as soon as she gets excited. Through an accident her secret gets exposed and this is where the drama starts.
Directed by Domee Shi, this movie is coming out on March 11.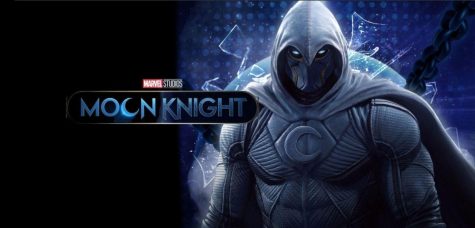 Moon Knight
Over the last few years Disney presented us with a bunch of new Marvel movies but also TV-shows. Moon Knight is about Steven Grant, a mild-mannered gift-shop employee, who has blackouts and memories of another life. Steven discovers he has dissociative identity disorder and shares a body with mercenary Marc Spector. Together they investigate the mysteries of the Egyptian gods. With Oscar Isaac in the main role the first episode is releasing on March 30.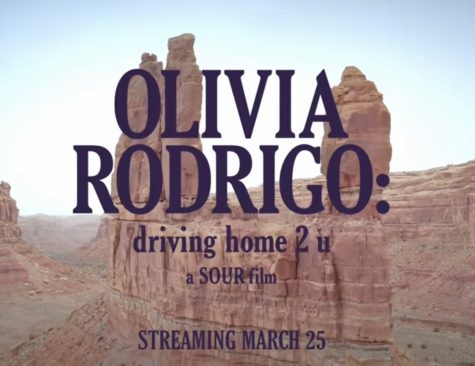 Olivia Rodrigo: Driving Home 2 u (A Sour Film)
A documentary about Olivia Rodrigo. In this movie Rodrigo talks about her memories and feelings of creating her hit debut-album "Sour". The movie is coming out on March 25, under the direction of  Stacey Lee.