Best memories of 2018
It's coming to an end. The end of 2018. In 11 days will be the new year.
People have many new resolutions for themselves. This year has been a long and an amazing year for students and teachers at Imagine Prep.
Megan Werner, a psychology and English high school teacher at Imagine, had a few great memories outside and inside of school.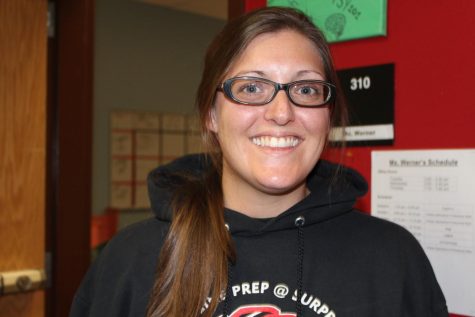 "Turning 30 [was a great memory]," Werner said. "I went to Las Vegas. My mom came down to visit me and she was here for Thanksgiving too."
Michael Zotika, a senior at Imagine, had an amazing year in and out of school. He explained that he got a victory against his friend at a game.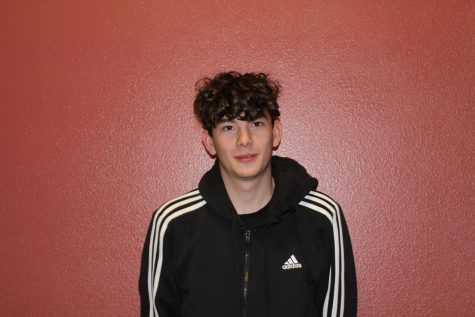 "In school, probably when I got a 3.0 [gpa]," Zotika said. "Outside of school, is beating Abe at Madden on Oct. 26."
Abe Gallegos, also a senior at Imagine, had some great memories as well.
"At school I'm playing varsity basketball," Gallegos said. "I also got to meet Bre [significant other] and hanging out with friends, specifically Alex [another senior at Imagine]."
James Mould, a smart lab teacher at Imagine, had great memories as well. He went to a tropical vacation.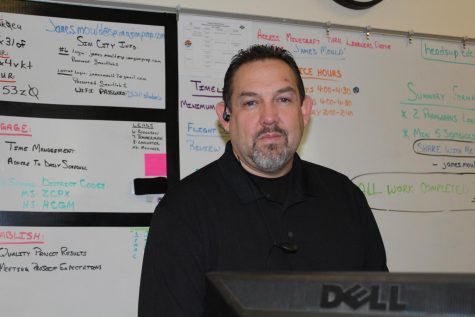 "Outside of school, I would say going to Hawaii," Mould said. "In school, I got to watch my son start his senior year."
Anyssia Mendivil, an eighth grader at Imagine, got to have new experiences and she also is sporty.
"I got to meet new peers," Mendivil said. "Outside of school, playing sports [softball]."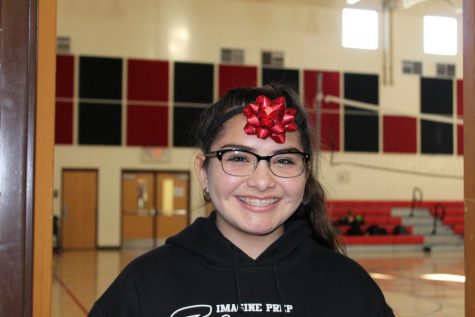 Sarah Victoria aka Maestra, a Spanish high school teacher, and had some great memories with her students.
"School memory, when I played 'mi burrito sabanero' for my classes," Victoria said. "And heard them singing 'tuki tuki tuki tuki..' for the rest of December. And outside of school was the first day of summer."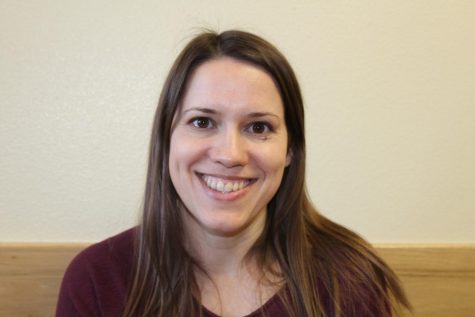 So don't let those amazing memories go and make new amazing ones with the ones you love and care about.