Cultural Experience For All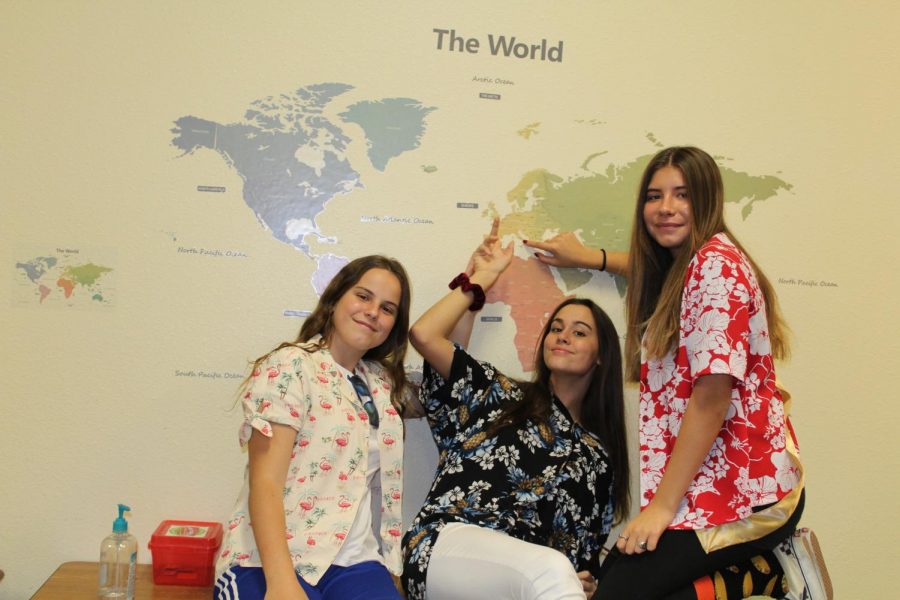 Giulia Cuzzolin, Sofia Alloza, Bet Garcia, staff Writers
September 27, 2018
For the past six years, Imagine Prep, in Surprise, Arizona, has given the opportunity to young  people from all over the world to a beautiful experience, that will change their life forever.
Imagine Prep is the perfect school to do this experience as ETC Advisor, Mr. Tim Hulstrom says because it is very small, but gives the opportunity to exchange  students to live and experience in America. It allows them to develop friendships and knowledge in a short time at the school. The teachers get to know you very well. It is a great way to get to know more about different cultures.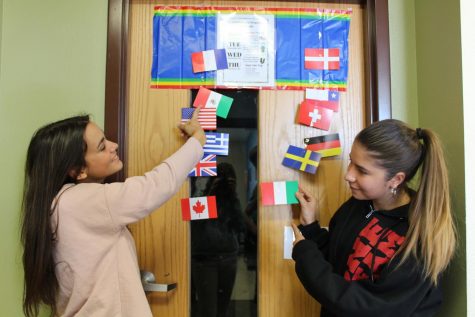 This experience is very special both for the kids who do it and for the kids from Arizona because the cultures come together and become strong. Some things students talk about is what they usually eat, what they study at school; slowly developing strong friendships that will last for many years. This year the school has exchange students from Spain, Italy, Brazil and Germany.
Last year, like every year at Imagine Prep students from all the world have spent an unforgettable year, as Fabian Mangelsen from Germany from last year described.
"The best year of my life, and I have to say thanks to Imagine Prep," Magelsen said.
Fabian made a lot of friends, in a beautiful school  and he was very lucky with the host family.
This year the students who are doing the same experience are enthusiastic even if the school has only begun for a month an a half. The only Brasilian boy, Joao Vitor Montenegro said he has really enjoyed his time so far.
"For now is the best month of my life and I'm so happy to stay here," Montenegro said.
Montenegro has experienced many new things at Imagine Prep, like joining the football team, which is one of his favorite things about this year.