A Guide to K-Pop
More stories from Evie Andree
K-Pop, or Korean pop, has blown up throughout the last few years. This fame from more westernized portions of the world arose around 2019 and continued to develop gradually. Groups such as BTS, BLACKPINK, TWICE, and SEVENTEEN have become comfortable with their positions as top K-Pop groups.
The Korean music industry is formatted much differently than western industries: Promotions, concerts, music videos, and fan interactions are considerably distinct from the rest of the world. Becoming a fan or even just dipping your feet into K-Pop can be quite intimidating- however, the music and the entertainment K-Pop brings is never ending and fulfilling. Let's take a dive into K-Pop together so your adventure isn't alone.
First: start with finding songs or groups you find interesting. K-Pop has a unique sound, but some songs are not as prevalent in that vibe. 
Songs such as DDU-DU DDU-DU by BLACKPINK, DNA by BTS, Gotta Go by CHUNG HA, Fever by ENHYPEN, and Summer127 by NCT 127 create a similar sound to American-style music while still retaining the K-Pop undertones. 
An important thing to note is different groups have unique feels or vibes; a concept. Popular concepts are School-Boy/Girl, Girl Next Door, Supernatural, Fairytale, and Futuristic.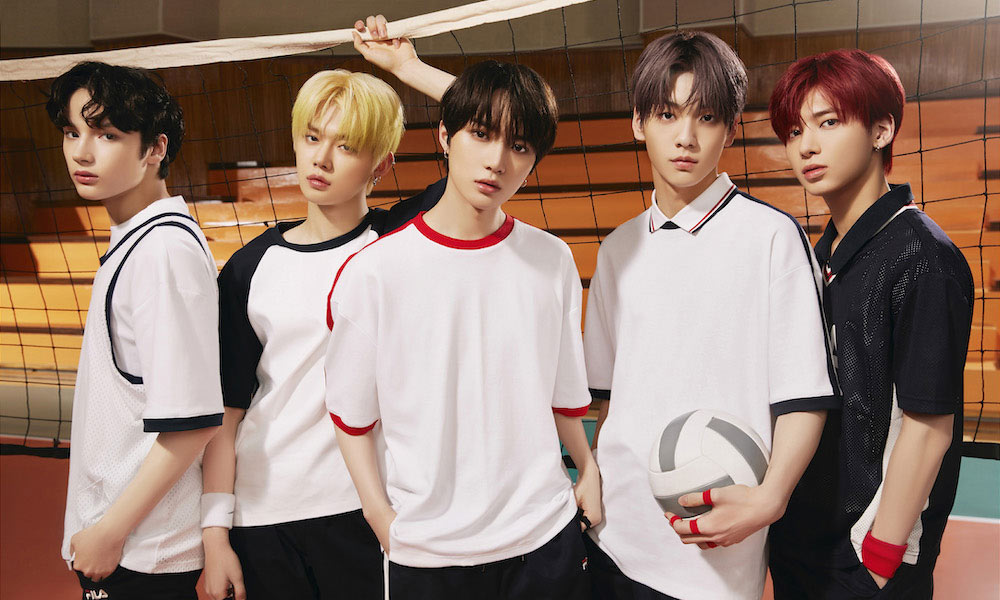 If or when someone finds a group they enjoy, they would consider themselves a stan. 
A stan, in simple terms, is just a fan. It is a mystery why the K-Pop community has changed the title; that doesn't change the fact it is universal. 
Stanning a group is very subjective: Some consider themselves a stan when they have memorized the members' names. Others when they like a lot of songs. It's all subjective when you want to consider yourself more than just an outsider to the group. 
When you open your mind and ignore the language barrier, K-Pop is a lovely domain of music. From adorable idols to experienced dance choreographies, the entertainment is endless!
Leave a Comment