Spring soccer preview
Imagine Prep has a CO ED team which means that boys and girls play together which is a good opportunity to make new friends and socialize with the people at your school. 
Tryouts took place on  the  back field on Feb. 28 and March 1.
A lot of students are going to try out to make the team.
 Sophomore Leah Valerio shared what she is expecting from this soccer season.
"I wanna play defense maybe but other than that I don't really care what position I play as long as I play," Valerio said. "I think that I'll do okay, the more practice that I get the better I'll get I think. I'm not good at soccer. I definitely know that but I'll get more practice and I'll get better," Valerio said.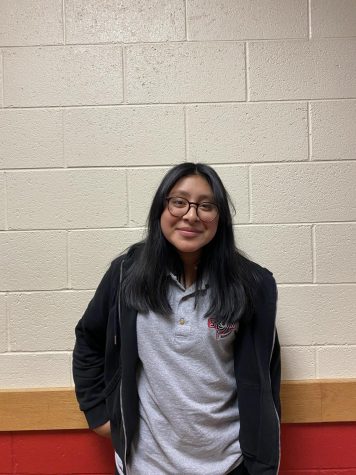 She played soccer with her friends in Colorado, she said. 
"I played soccer when I was little but it wasn't really a professional team. It was more just for fun, I wanna do soccer this year because it'll be an experience you know,  I'll create lots of memories. Also, playing soccer will be fun. I've always liked to watch soccer and I think playing will definitely be better than just watching," Valerio said. 
Senior Antonio Cruz is trying to make the team as well 
"I've played soccer before, I've been playing for 12 years and I love it because it takes stress off me and I can play with friends anywhere," Cruz said.
"I would like to be in the team this year because it is my last year of school soccer and in all it's just fun because I will get to travel with friends and have fun," Cruz said. 
There are so many positions in soccer, let's see what Cruz wants to be this year. 
"This year I would like to play center midfield (eight) because I like to have the ball at my feet and I'd rather have an assist than score," he said. 
Let's talk about the tryouts, players are really excited to see if they have all the abilities to make the team. 
"I think tryouts are going to go so well, I have new students this year so I think it is going to be really fun, they are not going to be very difficult though,"  Coach Rachel Kelly said. 
The season is going to go very well according to the level, all high schoolers are going to be in one team, and then there is going to be a middle school team. 
"I hope the season goes well, we're going to have a good team," Kelly said. 
Soccer teams have to have 11 players on the field and then substitutes in case the players that are playing on the field are injured. 
"Usually I take 22 to 24 players to make the team, but it really depends on how many people come to the tryouts," Kelly said.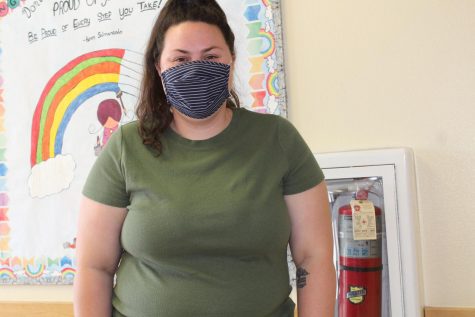 Leave a Comment