What did I learn during my time abroad?
My time in the US is coming to an end. In one week I will be back in Germany, my home country. But I have lived in the US for five months. It's strange now to just leave everything behind and go back. Despite the short time in the States, I was able to learn quite a bit and will take it back home with me.
Something I definitely learned was that I should put much more emphasis on spending time with my family.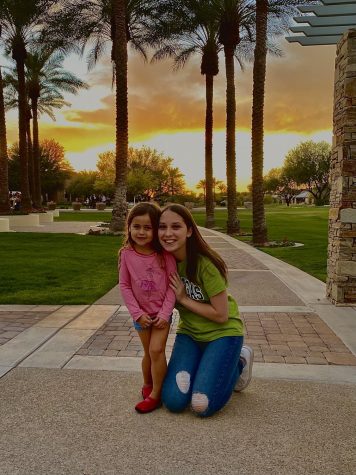 Here I spent a lot of time making friends, which I still don't think is wrong. Nevertheless, when I failed or reached my depths, my host family was often there for me and distracted me. I also had the feeling that my host family was always very understanding and I could open up to them very often.
I have to say that I am very lucky with my placement. I get along very well with my host family and felt welcome right away.
I know enough exchange students who have problems with their host families and had to change host families.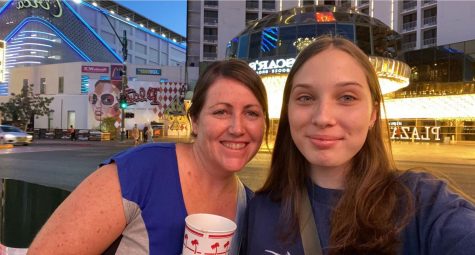 I remember being very picky when choosing who I want to be friends with and who not. But what I learned the last five months is to talk to people around me that maybe don't have the same values or perspective on politics or religion as I do. 
Also, I learned to face issues that sometimes feel discomforting.
For example, I had to walk over to strangers and try to make friends with them. Normally I would never walk over to people I don't know. At home, I normally stay in my bubble of friends.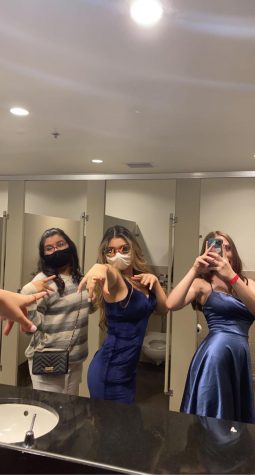 To come out of my comfort zone was definitely a very interesting learning experience.
Another good experience was to say yes to more things and try out more new things.
Many of you probably spend your weekends watching Netflix and staying in bed. Me too. 
But the last five months I went camping for the first time, I tried a lot of new food and drove to interesting and new places. A few of my favorite places around here are definitely The Art District of Phoenix and Surprise Park.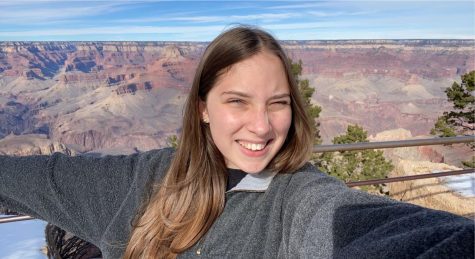 But what was probably the most important thing to learn for me is that I compare myself way too often and way too fast with people on Instagram. I was about to ruin my time abroad by just looking at other people's Instagram pictures and seeing how much fun they have.
I was jealous of how much fun the other exchange students had and wasted my time when I could have had fun.
At the end of my time abroad I would say that comparing yourself with others will definitely never help you. While watching others' lives, why don't you live your life? Even if you are not an exchange student, get out of your bed and explore the world around you! Try new things, even if it's just walking around the park five minutes away from you.
Leave a Comment