Don't you Shy Away from Twenty one Pilots' Colorful New Single!!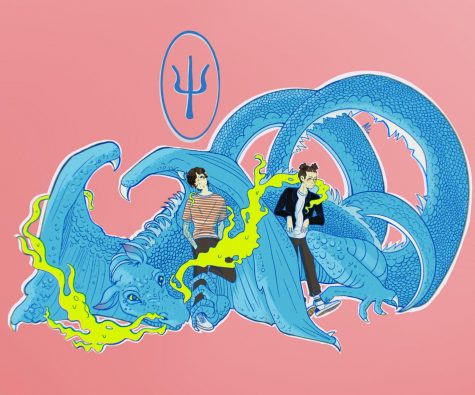 As the highly anticipated album Scaled and Icy draws near Twenty One Pilots' fans were overjoyed to get the surprise of a new single called Shy Away which came out only a few weeks ago on April 7, 2021. The Song Shy Away is the first single of the album Scaled and Icy set to come out May 21. Twenty one Pilots is a two piece band from Ohio, they create cross genre songs focusing on mental illness and everyday life as well as family and faith. The lead singer Tyler Joseph wrote the song about his younger brother who wants to make his own music. The song is basically a tutorial for his brother on how to create music and Joseph states in an interview with BBC Radio 1 that,
 "Lyrically it kind of turned out to talk about being an older brother, and how the only thing tougher than trying to figure out what your own purpose is watching someone who you love try to figure out their purpose."
Now there was speculation that this would not be in Twenty one Pilots usual style because of the strange advertising we got a few weeks before the release.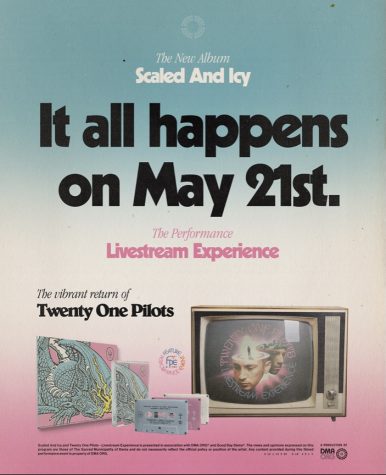 In small print on the bottom of these bright posters is a disclaimer, it states,
 "The views and opinions expressed on this on this program are those of The Sacred Municipality of Dema and do not necessarily reflect the official policy or position of the artist." 
Now I will warn you there is a bit of lore surrounding this entire album but the short and sweet version is that this album is Propaganda. Propaganda for what? You may ask, well it's propaganda for Dema, an imaginary organization set on deteriorating independence and rebellion as well as a healthy mental state. Essentially the band was captured by Dema and are being forced to produce music they wouldn't normally do.
 This is very prevalent in the production of Shy Away it's happy synth-wave vibe sets a happy-bubbly tone for the album. Not that it is uncommon for TØP to have a synth-wave kind of vibe, seeing as they had it in their earlier albums Regional at best and Vessel but the highly produced vocals and the poppy-retro feel to it makes it stand out against the rest of their discography. Not only does the song stand apart from the rest but so do the album's colors, in the past TØP has had monochromatic album covers but this one seems to have several different colors.
Joseph explains in the interview with BBC that, "This record particularly is more colorful than other records, literally more colorful and hopefully sonically as well. That color is supposed to represent the unleashing of an imagination."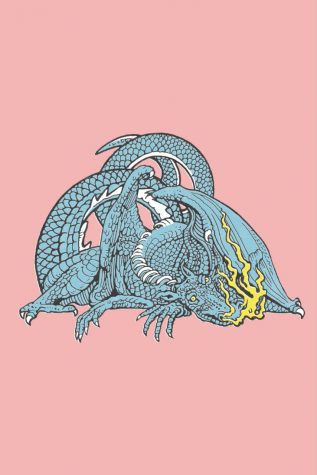 In addition to the song's release they also made a music video as well, personally my favorite music video because of it's absolutely stunning film work as well as it's mysterious sets. The colors are stunning and the aesthetic is to die for, Tyler Joseph's space buns are also iconic and are modeled off of his daughters hair which he just learned how to do. I think that's absolutely adorable. Another Easter egg with his daughter is that at the very beginning of the song you can hear the faint sound of his one-year-old daughter cooing. How cute!!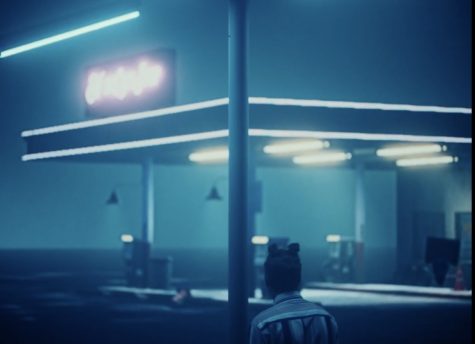 Overall this track is amazing, although it had me bewildered with how different it was I still can't help but dance along. I also love the part where Tyler Joseph does a bit of yelling towards the end because it makes it a little bit more unique to TØPs style of music, it also gives it a nice encouraging tone that's almost aggressive but still gets the point across of following your dreams. I love older TØP music but I'm definitely here to see where they are going and what they have in store next!!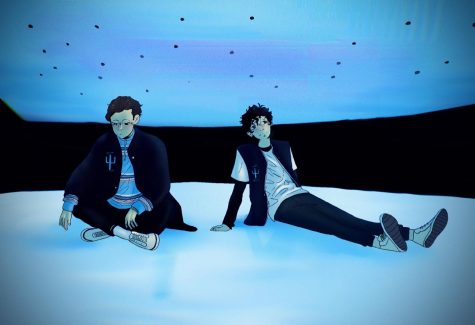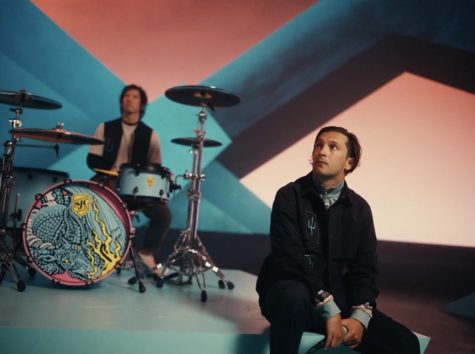 Leave a Comment