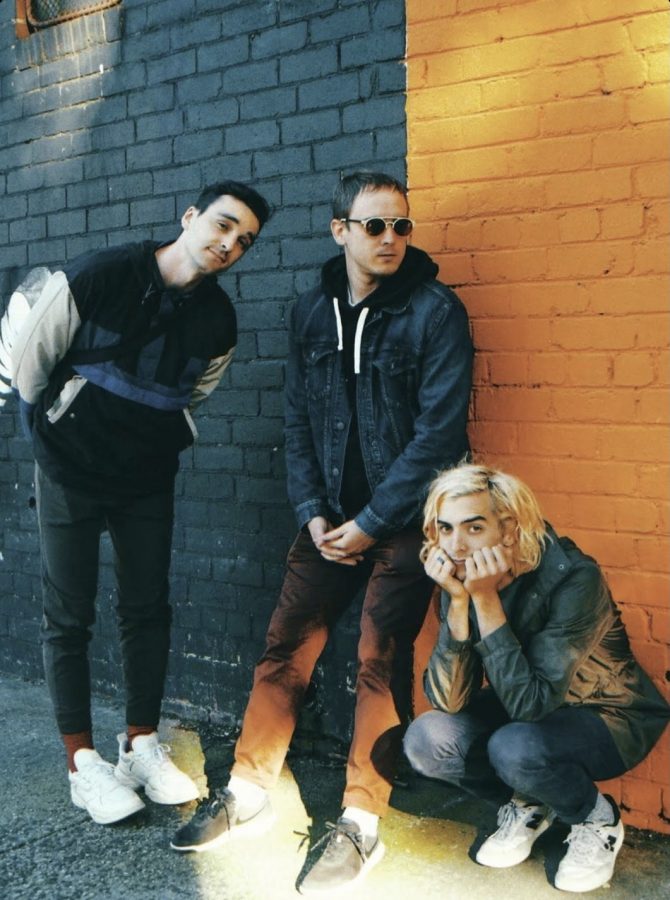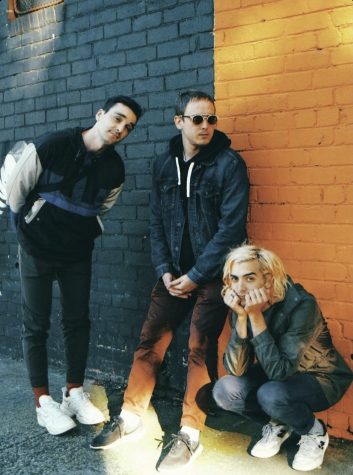 Chances are most of us have heard of Eminem, Micheal Jackson and Ariana Grande and many more past and present musicians, and although these artists are great, there are still so many artists out there surviving on a small budget trying to express themselves and just make good music. 
Reasons why someone might be not as well known
Some reasons as to why artists might be small is because they are young, which can contribute to inexperience in the music field. They could possibly lack experience with equipment, less money, are from a foreign country or only have a few singles or demos out instead of a full fledged album. I feel none of these reasons should determine whether someone listens to a band/artist, the only way they can improve and get financial support is if people choose to support that artist. Of course that is determined on whether you can see potential in that person or if you like their musical style. Not to mention the music industry isn't always inclusive leaving many people worried about signing to the wrong label.
half•alive 
One of my personal favorites with 364 thousand subscribers on YouTube and 1.5 million monthly listeners on Spotify is half alive. Although 1.5 million seems like a lot, in the music world it really isn't compared to other artists with 17 million listeners, (some even in the billions) although it is a big milestone for sure. They have almost an indie-pop contemporary feel with some alternative inspiration. Their biggest song is "Still feel" with 72 thousand plays on Spotify it's one of my favorites along with "Aawake at night". They have one album called "Now, not yet" and an EP named "3". They write beautiful inspiring lyrics about figuring out life and just being yourself.
North bloom 
With 28 thousand monthly listeners on Spotify and 7.8 thousand YouTube subscribers his most popular song being "Wannabe pt. 2" on Spotify. His music is alternative-pop  with elements of rap, indie and rock. I believe he is sadly underrated, of course he's not perfect but the potential is there and I believe he will go far if he continues to keep going. My favorite song by him is either "See Through" or "The Fox". See through is an emotional song and the vocals are beautiful, The Fox features some of his best production work on a song. He has some growing to do but at the point he is right now I believe he will be an amazing songwriter/ producer. 
The Streetlight club (Brett Yorkey and North bloom)
The Streetlight Club has been robbed, their style can be hard to swallow at first but if you really give them a chance you can't help but dance along to the music. They have a unique sound mixing early 2000s pop-punk with indie. They have only 188 monthly listeners on Spotify and 186 subscribers on YouTube. They have fun relatable lyrics and some hilarious music videos. They are still young and have several more years of experience to gain but they have some really solid songs. My favorites would have to be "M104" and "Grow down" the production on these two songs is just amazing. "Grow down" is super relatable in terms of a lot of people really wish they could go back in time to easier times when things were simple. 
Some Foreign artists 
For this section I asked Jasmine Gray a sophomore at Imagine Prep for a little insight into people from other countries. "I found them recently on spotify by accident and I really enjoyed their music. It was nice to find a different genre to Korean music," Jasmine said. LEEBADA a contemporary, k-pop and alternative R&B artist has 103 thousand monthly listeners on Spotify and 29.4 thousand subscribers on YouTube. "My favorite songs from her are '1,2,3,4,5' 'Blue  rose' and 'RUNNIN' BACK'." 아이효리 also known as Pretty Little Iris has a strange mix of sounds "I don't really know exactly what to call it because it's not exactly k-pop it's k-something." Jasmine said. She has 2 thousand monthly listeners on Spotify and 763 YouTube subscribers. "My favorite song from her right now is 'Teddy'." Jasmine stated. 
Conclusion 
 In conclusion they are all amazing artists but a lot of them are still young and others just have to find the right people who will appreciate them where they are at, and where they could be in the future. They still have a long musical journey ahead of them but I hope they continue to chase any dreams they have. After all even the most famous artists had to start somewhere.