New Year New Beginning
With the new year just beginning, people are creating New Years Resolutions and deciding what they will be doing this year. A few seniors at Imagine Prep shared their expectations for 2020 and how it will turn out.
Senior Alicia Morris was the first to state her thoughts and goals.
"My 2020 athletic goal is to throw 100 feet with a javelin. My 2020 academic goal is to graduate with good grades," Morris said.
When asked about her future academic plans, she said she does plan on going to college and one that is really sticking out to her is Ottawa University. 
"I do plan on going to college but I am not sure which one yet. But it is going to be for pre-law ," Morris said. 
Morris said she is looking forward to a handful of trips she will be taking this year.
"This year I am planning on going to Florida to stay at my beach house," Morris said.
Morris plans to go to New York City again like she did in 2017 and her expectations are that this year will be a fun year and she can not wait to see what is going to be in store.
The second senior to share their expectations was Carleen Johnson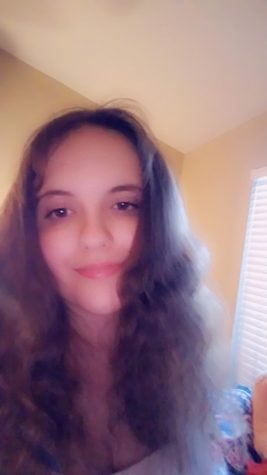 What her goals are is that she wants to attend college in Utah to study how to become an EMT.
" I am planning to get a job but I am not sure of what yet," Johnson said. "I am traveling this year I am going to Utah and Las Vegas."
Johnson said that in 2020 she hopes to be able to visit family and get more tattoos.
"What I want to do before the New Year-end is to get two more tattoos and to go visit my grandma," Johnson said.
My own goals for 2020 are to graduate high school with all A's and B's and also to start college in August or September for nursing.
I do plan on traveling this year. I am going back to Michigan for the fourth of July and also going on a cruise in late October to go to Jamaica.   
What I want to do before 2020 end is to get my own car and to have a job.
In conclusion, these are some expectations from seniors at Imagine Prep about the New Year 2020.