Upcoming Events to Help Support Students and Teachers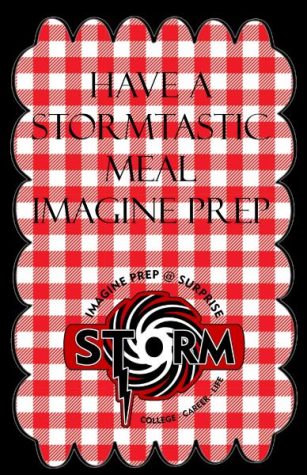 Parent Teacher Organization has done a lot for the school in the past years and this year couldn't be different. They have events planned to raise money and make the Prep a better place for the students and teachers.
PTO last year had the funds of the spring fundraiser destined toward clubs and sports, and the year before that they re-did the Bistro, changing all the chairs and tables. This year they plan on using the money to make the outside bistro a more accessible place, putting more seating options. 
"PTO does a lot to try and fund things that the students will benefit from," Blair Valone, High School Teacher Liaison, said. 
This year, the PTO cookbook fundraiser was introduced and has been going well. Some books have already been up for pre-sale. If you are interested in buying one, they are available online on the school's website and they will also be available at the Christmas Boutique on Dec. 14, which is going to be hosted by the Cheer Team. 
There is a field trip planned for December, where the high school students will have the chance to visit Luke Air Force Base and experience and learn more about the Military and the Air Force. It's considered to be on the second Wednesday of the month, more information will be given by the school soon. 
The next dine out night is scheduled at Raising Canes on Nov. 21 . In December there is another one that is going to be located at Nothing Bundt Cakes. The dates are still to be determined, don't miss any information.