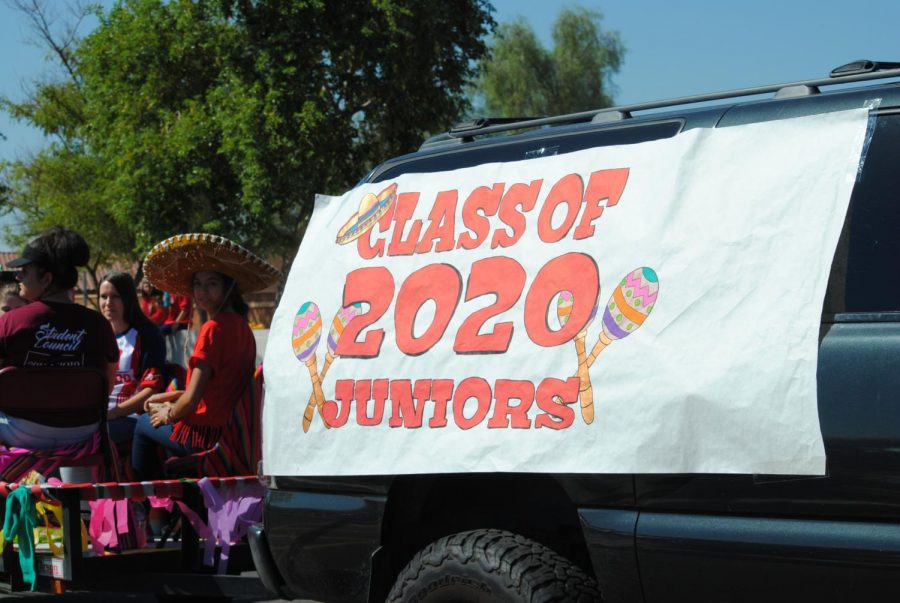 Show Your School Spirit during Spirit Week
October 2, 2019
Want to show some school spirit?
Imagine Prep's 2019 Homecoming spirit week is a week you won't want to miss.
Senior Camryn Bates is a representative on high school student council. This is her second year in StuCo and she is glad to be a member. Bates shared that planning events like spirit week can be stressful.
"Relying on our students to pull this through isn't easy but it all comes together so we can all celebrate showing our school spirit," Bates said. 
Starting Monday, Oct. 21, Imagine Prep's students participate in spirit week. Spirit week is put together by high school student council, and used as a form to pump up the high school students for the assembly and parade that they look forward to at the end of the week. 
Students that participate in clubs and teams have the opportunity to work together to create a themed float that represents them the morning after the homecoming dance from 6:30- 8:00 a.m. The parade will start off with the middle school students followed by the high school students.
Student council is working together with the varsity cheer and dance team to organize the assembly this year for our 2019 'Blast From The Past' homecoming. The assembly is planned for the high school students, and will take place on Friday, Oct. 25 during zero and first hour. The parade, on the other hand, is for the whole school taking place on Oct. 25 during second and third hour.
"High school students will be in the gym during their zero and first hour for the assembly and then go outside directly after during their second and third hour for the parade," Bates said.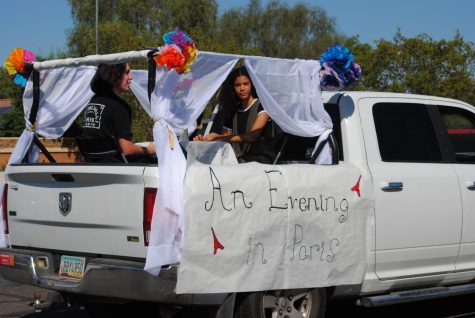 But what's the point of a parade and assembly, right?
Imagine Prep's football team will be joining together, doing their best to win the 'big homecoming game' surrounded by friends and family cheering them on. The game will take place at the Glendale Youth Sports Complex at 7 p.m.
Mark your calendars and come prepared to fill the stands showing your school spirit because this is the last game of the season, and senior night! 
Show Your School Spirit during Spirit Week