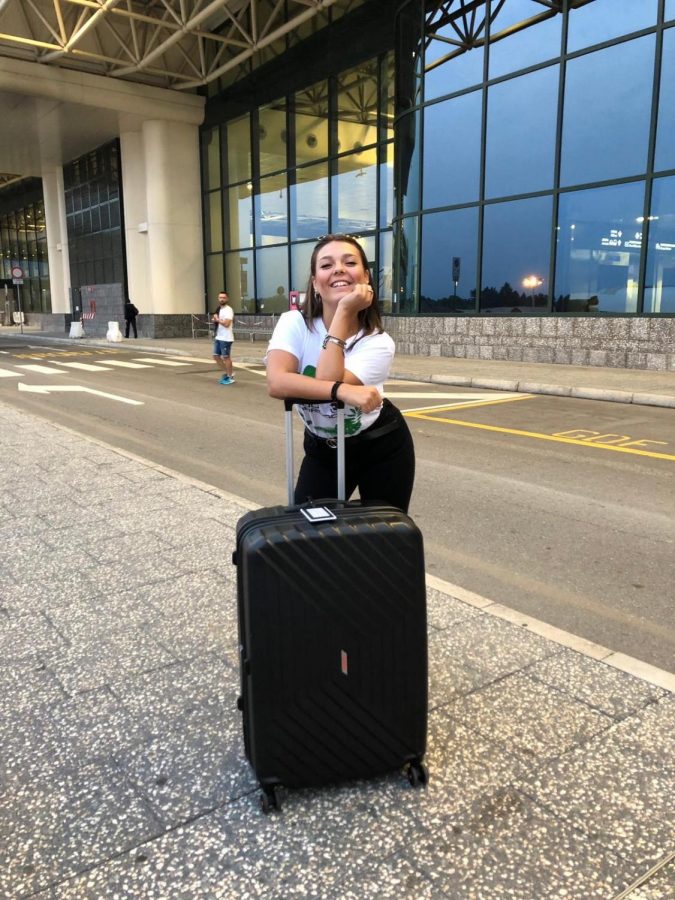 5,000 miles away from Italy.
Ginerva Amadei has been in America for only two months and is having a life changing experience. She traveled all the way from Italy to Arizona, and she claims that it's very different from here than back home.
Amadei said she misses her life style and how things were with her family. Amadei has one sister and lives with both mom and dad back at home.
Amadei explained that school in Italy America schooling.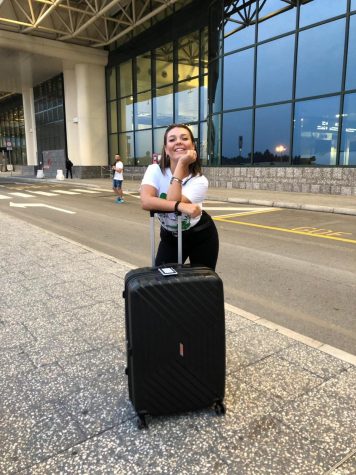 "Teachers back home don't really care for the students and are only there to teach, here they have a strong relationship with their students like we do at Imagine Prep," Amadei said. "And it's not so exciting to graduate then it is here, and all they do in class is take exams and study."
Amadei is on the cheer team here at IPS.
"If I have to be honest I enjoy my tradition in Italy, I love the amazing changes and new friends but miss my routine back at home," Amadei said. "I wish we could have cheer in Italy. I enjoy staying busy with my friends." 
Every summer Amadei and her family enjoy traveling. Around Christmas time they do the same things such as decorating the tree, waking up early to open presents as a family, making cookies for Santa etc. And at home at least one day a week Amadei  and her family watch movies and go out to eat.
Amadei loves to dance she can do hip hop, jazz, contemporary, you name it and she can do it! She enjoys dancing with her bigger sister Giulia Amadei.
Giulia says that what her favorite Italian food is any kind of family pizza or lasagna. I asked her how she felt about her sister being far away from home. 
"In my opinion for this experience you must have a good personality and be super open to others and Ginevra has," Giulia said.
Giulia really misses her sister because they would always do things together such as dance.
"She's apart of my routine and it just won't be the same without her on my side," Giulia said.
She hopes Ginevra has a life changing experience and comes back home with so much to say and show. She said she's super proud of her "best friend" and will always be her number one supporter. I asked her what she missed most about Ginevra and she said always being around, going out on family dates, and going on new adventures!