Improv and Drama class perform Halloween plays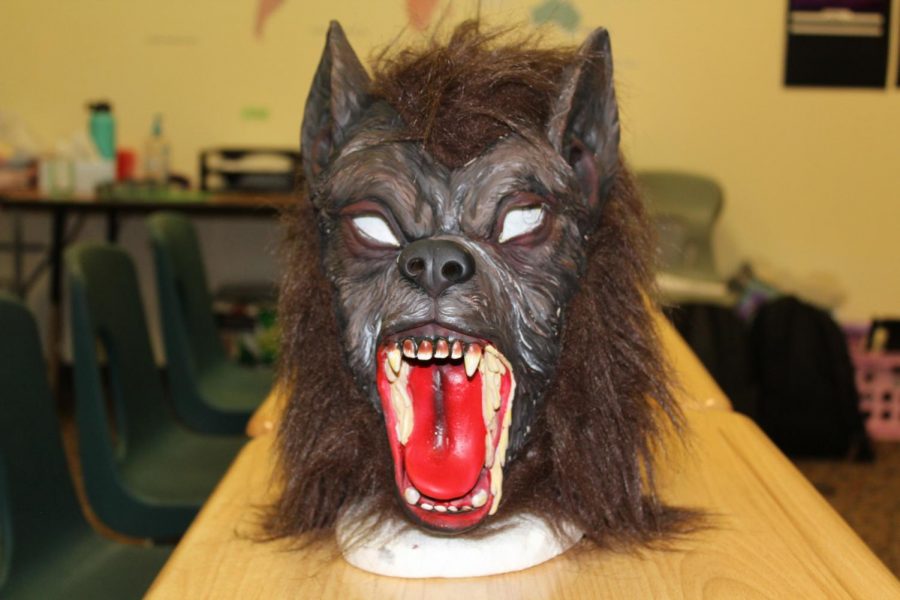 The Improv, Drama and Public Speaking class did short public plays in front of younger Imagine Prep students in Miss Rachel Kelly's sixth grade classroom during the week before Halloween. The theme of these plays were Halloween and most of them were based on the Grimms' fairy tales. The plays were based off of classic tales such as Frankenstein, Hansel & Gretel, Little Red Riding Hood, Humpty Dumpty and more. Some of these different fairy tales were even combined in a play, such as making Little Red Riding Hood and Humpty Dumpty into one play.
Sophomore Lukas Pedraza, an Improv student shared what play he would be performing.
¨So I'm going to be [doing] Ghostbusters," Pedraza said. "It's a pretty good idea. It's like one of my favorite franchises ever."
According to Pedraza, his play would be at least five minutes. He concluded with saying that the Improv class is a lot of fun, helps him get out of his comfort zone and improves his acting skills.
Senior Noah Lugo, an Improv student shared that the plays were successful and that he didn't have any acting roles, but he did introduce the plays beforehand.
Kristi Studts, the teacher of Improv commented on why she chose to have the audience be children-only.
¨Well, I think the kids will get a bigger kick out of the Improv's of the short stories and creepy Halloween items," Studts said.
She further stated that she hopes the kids watching the plays and high school actors would both have a good time.
Studts shared that other possible events and plays Improv will do in the future include an hour-long Shakespeare play her class will perform outside in the spring.