The season's not over yet
May 7, 2018
The school year is coming to an end, and that means the end to another season of sports for athletes…or does it?
Club sports are very popular amongst school aged youth, and many are available during the summer. Here is a list for those who want to stay in the game, even when school isn't in session.
YMCA: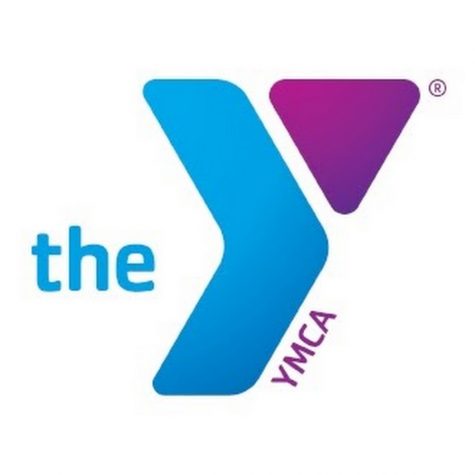 Price: Membership varies depending on the package you want ($18-$75 per month).
The Northwest Valley Family YMCA in El Mirage offers many different sports in the summer, including basketball, volleyball, soccer, and cheerleading. They also offer day camps, overnight camps, teen events and certification and training for emergencies.
Link: https://valleyymca.org/programs-activities/teens/
City of Surprise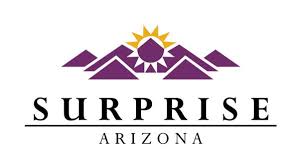 Price: Varies depending on your residence, the sport and age.
The city of Surprise has many sports available for kids of all ages, and teens. The list is extensive, as well as the pricing, so look for what suits you best.
Link: https://secure.rec1.com/AZ/surprise-community-rec/catalog
Youth Coaching
City of Surprise is also looking for youth athletes to help out with their club sports. High school seniors, now is your chance to get one more season coaching the game you love, get some volunteer hours, and help out with younger athletes.
Call 623.222.2236
Link: https://www.surpriseaz.gov/1514/Volunteer