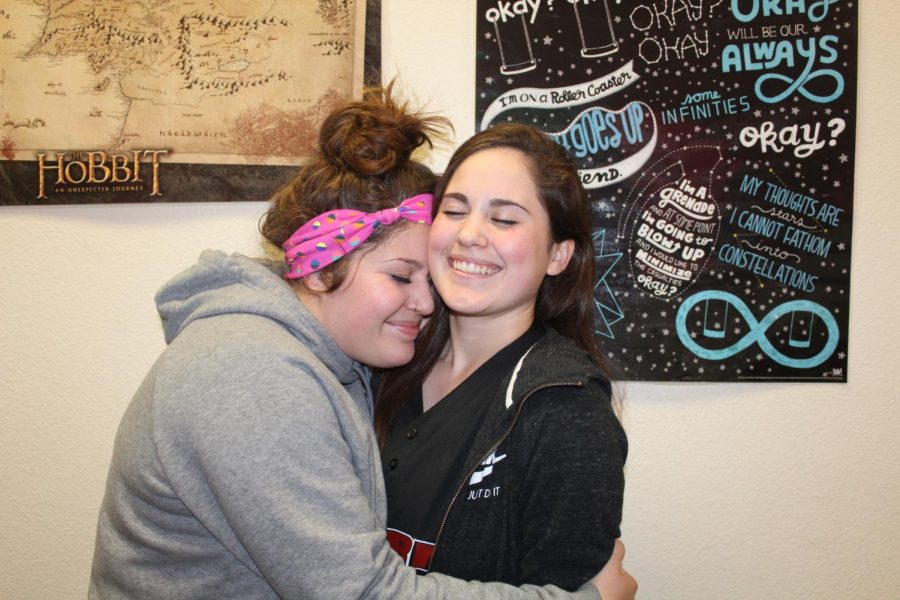 Family and Faculty
How would you feel if one of your family members worked at the school you attended? For some of the students, and even some teachers, at Imagine Prep this is relevant to them.
One of those students is junior Jared Mould, who is the son of James Mould, a teacher here at the Prep who teaches Smart Lab, and P.E. Jared described his feelings about having one of his parents being part of the Imagine Prep staff.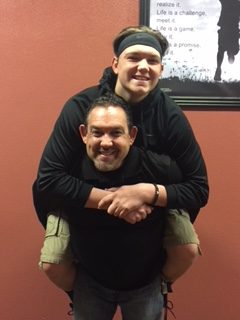 "It's really nice to have my dad close by," Mould said. "I will always have a ride to and from school no matter the circumstances. The one thing I really don't appreciate is when people say that I have special privileges, just because my dad is on staff."
In addition to that, Jared explained what school would be like if his dad wasn't a teacher.
"It wouldn't change much because, when I went to Shadow Ridge, my dad was already working at Imagine and I would only see him at my practices because he helped coach my football team," Mould said.
For another student, junior Caelyn Franco's sister, Emma Franco, works as a high school English teacher at the Prep. Franco also shared her thoughts on having her sister as a staff member.
"It's really cool having my sister here with me," Franco said. "She is a support system for me when I need it. It's also nice that I have a place to store my things if I have practice or something after school or a place to put my lunch."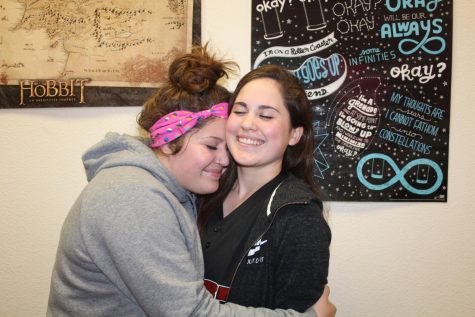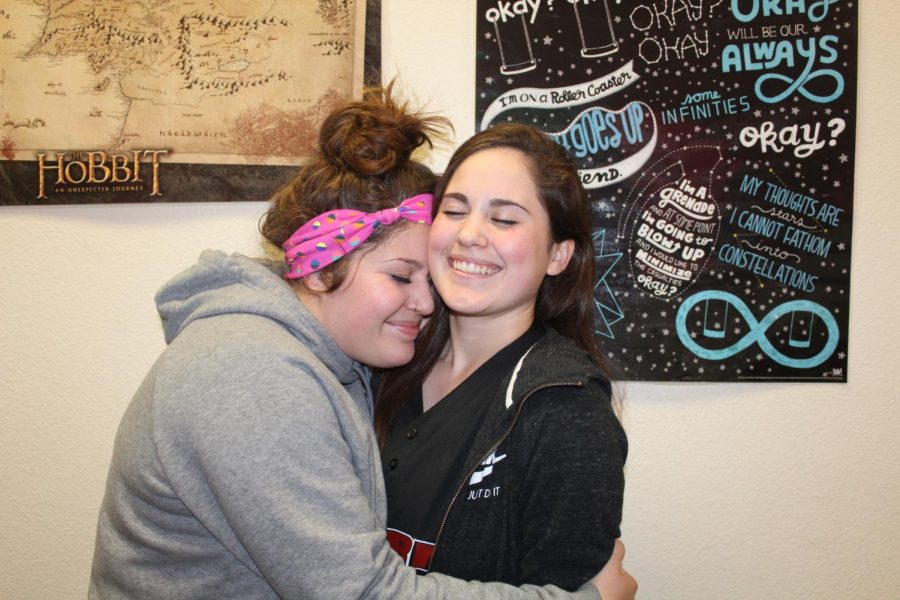 Like Mould, Franco shared similar feelings about if their family member were not on staff.
"It wouldn't feel much different because I was already going to Imagine before my sister started teaching here," Franco said. "Nothing would really change."
Senior Ryley Bates has her mom, Shayne Bates, a middle school math teacher. Ryley states her opinion on what it feels like to have her mom work at the Prep.
"I like having my mom work here," Bates said. "It's like a blessing in disguise. I get to go to her if I need help or if I just need a place to hang out. The downside is that I have to stay at school a lot later because my mom is my ride home, and we have to wait for her to be able to leave; for instance if she has meetings."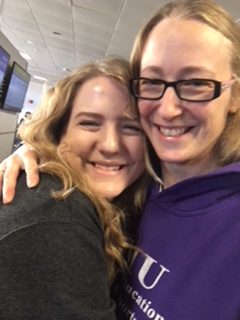 Bates believes that everything would change if her mom wasn't part of the staff at Imagine Prep.
"It would obviously be different because then I wouldn't be attending Imagine," Bates said. "If it wasn't for my mom receiving a job here, I don't think I would have even moved from Michigan to Arizona."
Even though having a relative on staff isn't relevant to most people, it's a big deal for these students. They appreciate their family members on the faculty very much and love having them at Imagine Prep.